HBO Go App Hits 4 Million Downloads, May Hit Xbox And PS3 Soon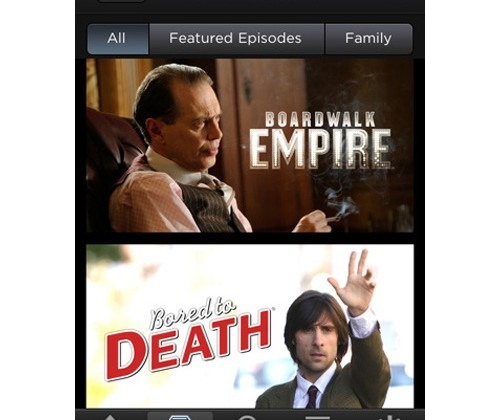 During an earnings call today, Time Warner CEO Jeff Bewkes, let on that the company has plans to expand its HBO Go app beyond mobile devices. The app was officially launched back in April for both the iOS and Android platforms and has since been fairly popular, having reached 4 million total downloads.
The HBO Go app allows users to stream recent HBO programs as well as older shows and episodes along with bonus features and behind-the-scenes extras. Its customizable Watchlist makes it easy to mark programs for watching later, and a Series Pass feature auto populates your list based on shows that you're following.
However, it is only available to HBO subscribers who are also customers of a participating television provider. This makes sense, since one of the company's subsidiaries is Time Warner Cable. But the content is accessible via both WiFi and 3G, and you're not restricted to using the app in the home.
Time Warner's plan to bring HBO Go beyond the mobile platform, means that the service could soon come to internet-capable TVs and game consoles such as the Xbox and PS3. But exactly when that would be has not been confirmed.
[via Electronista]