Hasbro grabs Zynga licensing rights for toys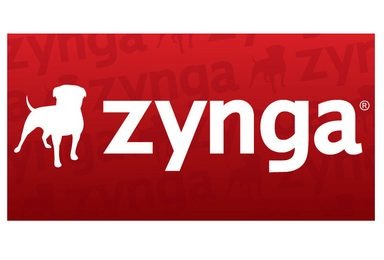 Mattel made a huge killing in its partnership with Rovio and its merchandise like the Angry Birds board game. So rival toy conglomerate Hasbro is saying, "Gee, I'd like a piece of that." It has forged a deal with fellow newly minted gaming giant Zynga to bring a line of games and toys based on some of the most popular social game franchises in the industry. Among the licenses it now has access to are Mafia Wars and Farmville.
Zynga's games, which are most popular on Facebook but have also grown to an increasingly large user base on mobile platforms, bring in 227 million active monthly players. It's obviously an incredibly attractive licensing opportunity, and a giant like Hasbro is pretty much the only one that makes sense to gain those rights. It was not disclosed how much Hasbro had to pay in order to secure the exclusivity.
The first products will be available in the fall. One thing that is a potential cause for concern is that unlike Angry Birds, Zynga's audience tends to skew a bit on the older side. Games like Words With Friends, Mafia Wars, and Cityville are more cerebral in nature than Angry Birds, and they are not as cute and merchandise-able either. However, Hasbro makes many products that are geared toward that same demographic, so it's just a matter of taking this licensing deal to the correct series of merchandise.
[via Reuters]