Harman unveils slew of new headphones, speakers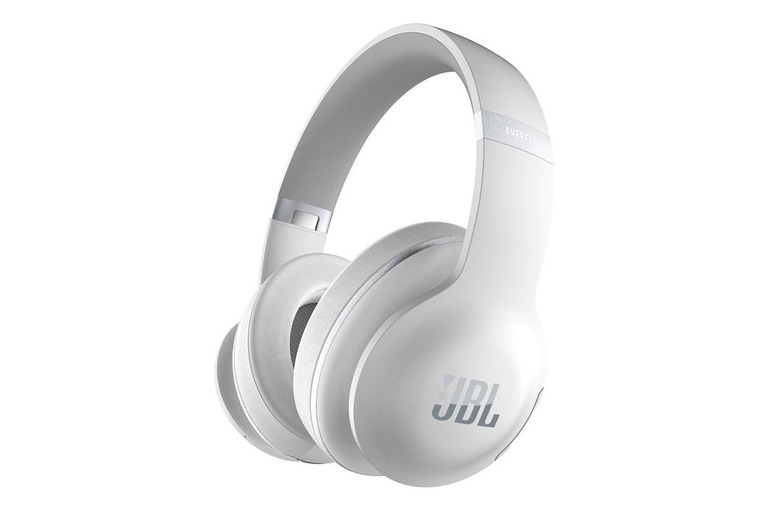 A slew of new JBL and Harman Kardon speakers and headphones were unveiled at IFA 2015 today, including portable speakers, loudspeakers for televisions, earbuds, noise canceling headphones, and more. The headphones will be released at different points over the coming weeks, and obviously will sit at different price points. Chief among them all, though, is the new JBL Everest series, including its flagship model, the JBL Everest ELITE 700.
The JBL Everest series is comprised of wireless headphones in different styles: in-ear, on-ear, and around-ear. Features include Bluetooth 4.0 and NXTGen Active Noise Canceling Technology, JBL Pro Audio, TruNote Auto Sound Calibration, ShareMe 2.0, Auto-Off functionality, and support for the My JBL Headphones app.
The series' ELITE 700 model will be available in black and white for £249.99, while the Everest 700 will cost £169.99, the Everest 300 will cost £119.99, and the Evernote 100 earbuds will cost £79.99. The lineup launches globally next month.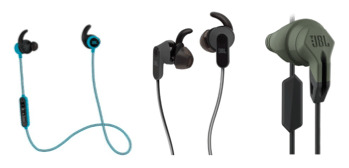 Joining this is the new JBL sports headphones series, which is comprised of the following models: JBL Reflect Mini BT (£79.95/October), JBL Reflect Aware (£149.99/October), and JBL Grip (starts at £16.99/October).
Each features its own bragging points — the JBL Reflect Mini BT are said to be exceedingly comfortable and stable; the Reflect Aware are the first sports earbuds that mix ambient sounds with noise canceling technology; and, finally, JBL Grip (which itself covers two different models) were created in part with collaboration with action athletes.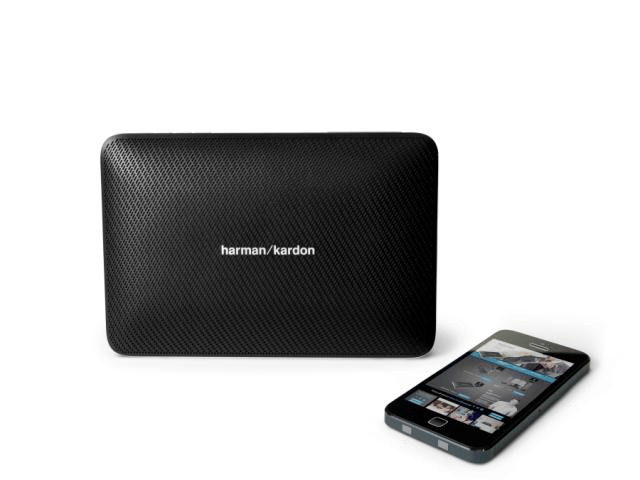 Joining these earbuds and headphones are the speakers: the JBL Boost TV loudspeaker (£169.99/October), the portable JBL Pulse 2 Bluetooth speaker (£169.99/September), the all-in-one portable JBL Trip car speaker (£79.99/September), and the "sophisticated" Harman Kardon Esquire 2 ultra-slim portable speaker (£199.99/available now).