Harley-Davidson returns to flat-track racing bikes with the XG750R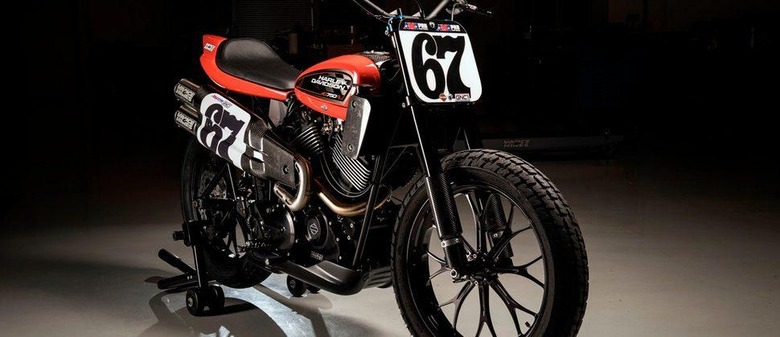 Harley-Davidson fans and motorcycle enthusiasts in general will be excited to hear that the company has revealed its first flat-track racing bike in over 40 years. The new XG750R replaces the XR750, an iconic model that debuted in the early 1970s, and features modern touches like a liquid-cooled engine and a more aggressive design borrowed from Harley's 750 Street road bike.
If you're unfamiliar, flat-track motorcycle racing takes place on a dirt track, features plenty of drifting in the corners, and the format has remained the same for several decades now.
The XG750R makes use of Harley-Davidson's fuel-injected, liquid-cooled Revolution X 750cc V-Twin engine, tweaked for racing by Vance & Hines. The aftermarket motorcycle tuning company also designed and built the bike's unique racing frame. From there, the whole thing is covered in a simple red and black color scheme.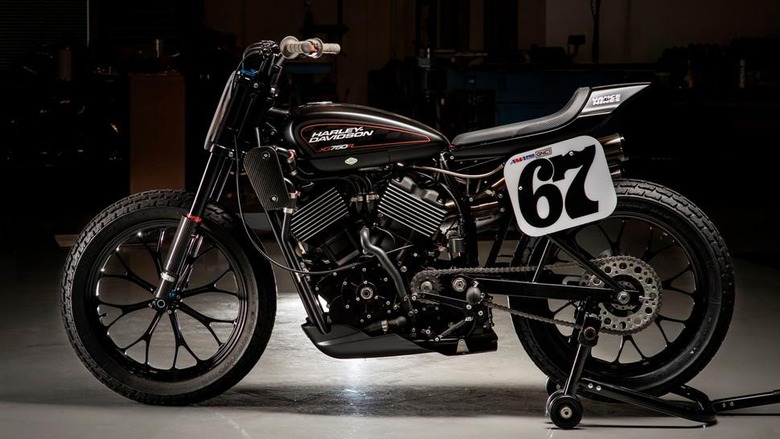 Unfortunately for eager riders, Harley isn't producing the XG750R for consumer buyers, instead limiting it to competition use only. The bike is making its official debut this weekend at the AMA Pro Flat Track Springfield Mile in Illinois, followed by a displaying at the X-Games in Austin, Texas on June 2nd.
"After decades of flat-track racing success behind the Harley-Davidson XR750 flat track motorcycle, we knew it was time to develop the next-generation Harley-Davidson to compete in one of the best spectator racing sports out there today," said Harley-Davidson racing manager Kris Schoonover.
VIA Cycle News