Harley Davidson recalls 4,688 FLS Softail motorcycles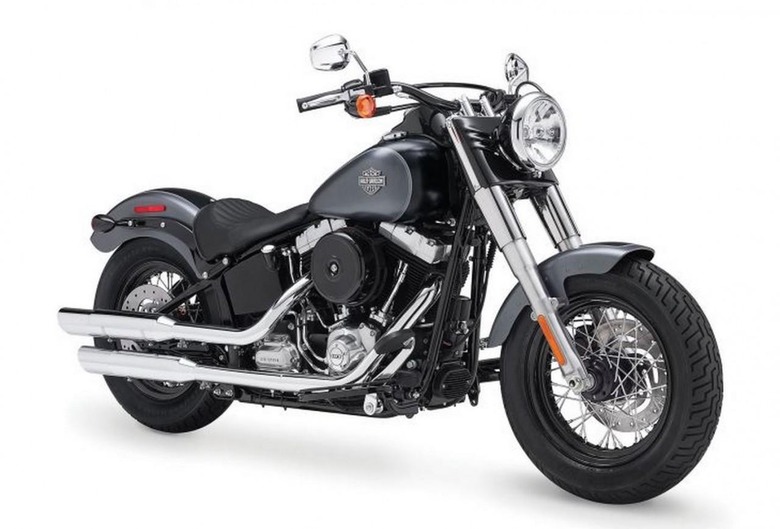 Automotive recalls have been extensive this year, and the issues have touched on a variety of systems: brakes, tires, air bags, fuel, and more. A large recall is currently underway over Takata airbags believed to be defective, for example, and GM is still working its way through the massive recalls it has initiated over the past year. Now Harley Davidson has surfaced with its own recall, but the reason is relatively tame in comparison to these other recent auto industry troubles.
According to the National Highway Traffic Safety Administration, Harley Davidson is recalling 4,688 FLS Softail motorcycles over a potential issue with the turn signal. The lamp-outage detection indicator could go bad, causing the front turn signal to fail.
If the rider is not aware that the front signal has failed, the lack of signaling could potentially cause a wreck. All affected bikes are of the 2014 and 2015 model years, and were made from March 25, 2013 through October 2, 2014.
Says the NHTSA, Harley Davidson will begin notifying owners of the affected bikes, and will service them for no charge at dealerships. Those who are concerned about the issue or who are having trouble with the signal can also contact Harley for additional help.