Harley Davidson hints at an electric bike in the works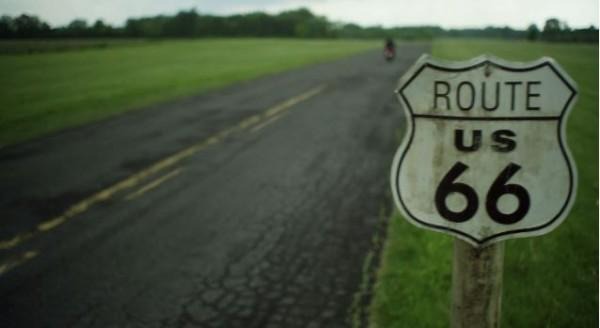 When you think of Harley Davidson motorcycles, there are probably a few things that come to mind: loud, big, powerful. Electric isn't one of them, but a new teaser video the motorcycle maker has uploaded to YouTube could change that in the near future.
The company is teasing a new bike on its website, saying that more details will be made available on June 19, the same date used as a title for the video. What exactly we'll get a glimpse of isn't said, but the company is teasing something big.
"There are milestones that change history," says the company, "those pivotal moments where the future is defined. This is one of them." It goes on to say that the company has re-invented itself many times over its life, and that this next thing will be its newest chapter.
Unfortunately, the motorcycle in the video is way too far away for any type of design to be discerned. The bike has a distinctly electric-motor sound, however, whizzing past with nary a roar or rumble.