Happy Labor Day From All Of Us At SlashGear!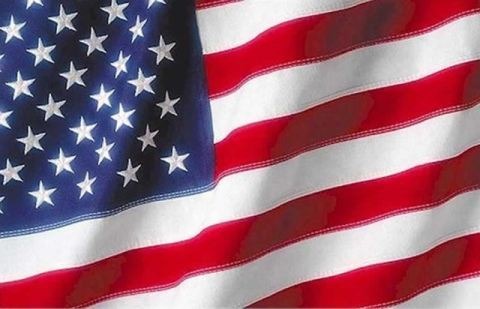 Well, it's that time of year again, time for everyone to gather around their friends and family, probably a grill, and enjoy the weather and the company of each other. We here at SlashGear will be gathered around our computer screens, waiting for that fateful RSS reader to ink out the slightest bit of new tech or gadget news.
Nah, not really, we will probably pop on infrequently throughout the day just to see what's happening, but other than that we will probably be enjoying the day off like everyone else. I personally, have just recently turned 21, so that should lend some indication how I plan on spending most of my day, I have lots of food to cook for tomorrow and lots of beverages and plans with family so it will be fun.
So I wish you all, the readers, and my fellow staffers, the best of times on this joyous day off. For those of you that don't get the day off, especially to those in service industries who have to deal with tons of people, just keep it pushin' and realize that your day will come soon. For those of you who are working, but are making your entire month's wages in one day for doing so, this one's for you, and I'm talking Bud Light.