Hangouts Chat on G Suite is now available for all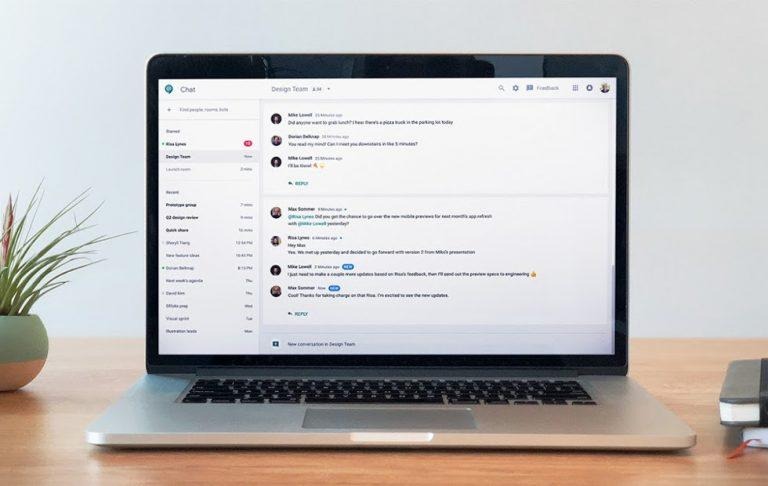 If from the looks of things you thought Hangouts was on its way out, the Google just proved everyone wrong. Google did relegate Hangouts to the business corner of its world but didn't do much with it since then. Showing not just signs of life but a hint of commitment, it is now making a part of Hangouts, specifically, Chat available for all G Suite users. It's a small announcement that is practically a stab at claiming some territory now occupied largely by Slack and, soon, Microsoft Teams.
Hangouts Chat is exactly what it sounds like. Whereas the original vision for Hangouts was more on group video chat, which eventually became instant messaging and, briefly, SMS, Hangout Chat is all about direct one-on-one and group conversations. All for the purpose of replacing real-world in-office chatter, which might be impossible in some cases anyway.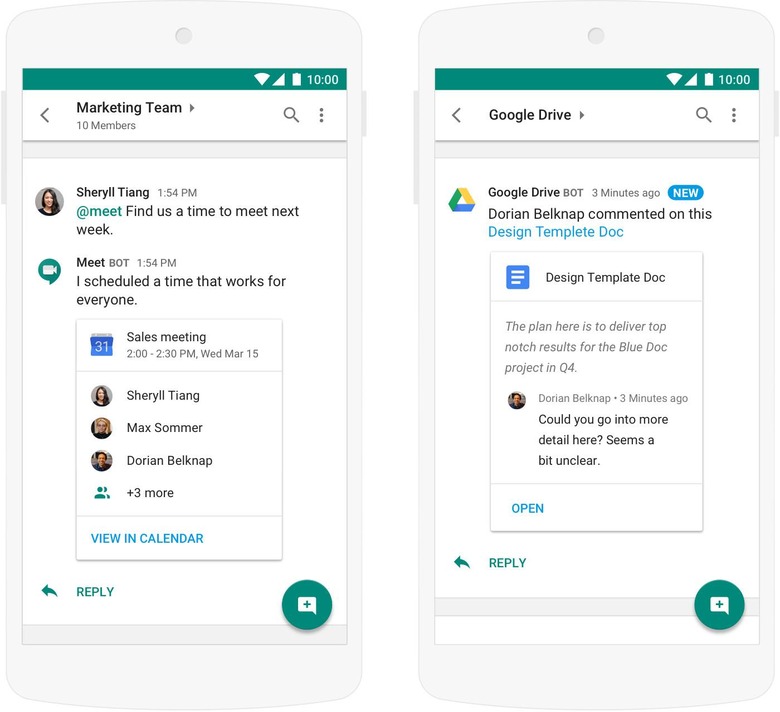 Google is positioning Hangouts Chat as a better communication solution than, say, Slack, if your business already runs on G Suite anyway. It has more direct integration with other G Suite apps, access to some AI-powered features like search and hotel booking, translations, and, of course, Google-grade security.
This being the age of chatbots, Google has some of them available at your service as well. @Google Drive can inform you when files are shared or requested while @Meet will schedule your meetings for you. There are also third-party chatbots from the likes of Xero, RingCentral, Zenefits, and more.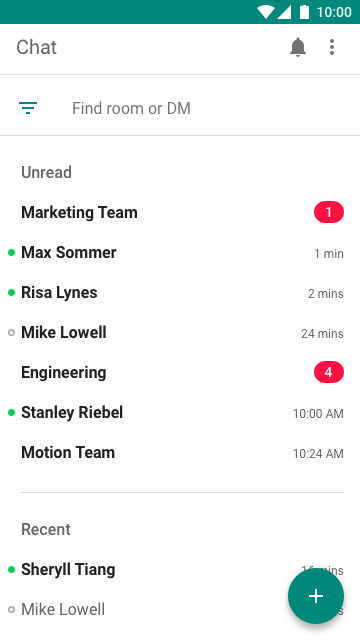 Hangouts Chat will roll to all G Suite users and will default to being enabled, except under some specific settings. And to mix things up a bit, Hangouts and Hangouts Chat are still two different things but will be compatible with one another and might even bleed into each other as far as contacts and settings go.