Hang out with Totoro in this new VR demo for the Vive and Rift
The world isn't always a wonderful, relaxing place to be. This is why we often use a variety of mediums to escape into a different, more peaceful world. Some of my favorite relaxing worlds were created by Studio Ghibli, and are from the mind of Hayao Miyazaki. And now I can finally immerse myself in them, thanks to the magic of virtual reality.
Designer Nick Pittom has worked on recreating scenes from popular anime for years. However, this is his first venture into working with virtual reality. And he couldn't have picked better settings for them, either. He has picked out scenes from My Neighbor Totoro, Spirited Away, and Howl's Moving Castle for you to explore.
You'll be able to enter the boiler room from Spirited Away, wait for the Catbus at the bus stop with Totoro, or roam around the meadow from Howl's Moving Castle. You'll be able to not only wander around, but you'll be able to interact with some of the objects in each area as well.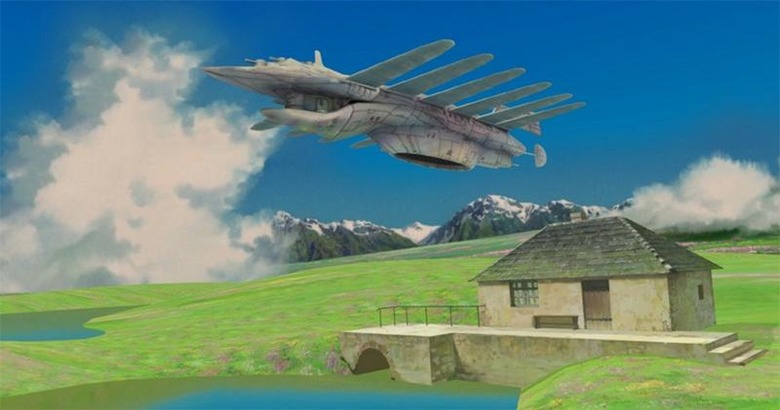 The three demos are available for both the Vive and Rift CV1. You can either use an Xbox controller for your movements, or utilize the Vive controllers for the full experience, should you have a Vive. You can download the Ghibli VR Demos V0.1 here.