Handy Photo launches for Android and iOS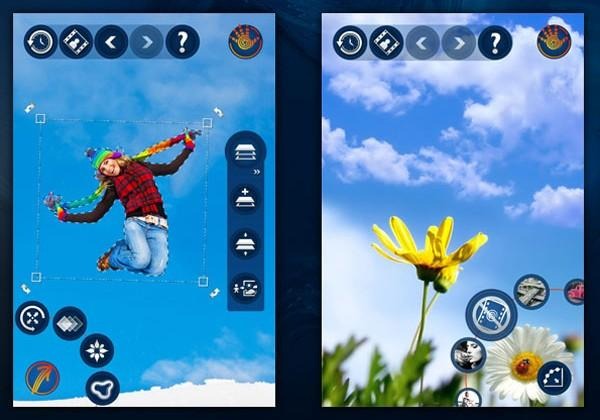 If you're a big fan of taking photos using your Android smartphone or iPhone, a new app is available that will let you edit your images right from your device. The app is called Handy Photo 1.0 and is now available on the App Store and Google Play. The app comes from developer ADVA Soft.
The app is now at version 1.0 and has some features that mobile photographers will really appreciate. Some the top features for the application include a Move Me tool that makes it easy to extract and move objects in your pictures. The app offers a Magic Crop tool that also has a unique un-cropping function.
The developer promises that Handy Photo 1.0 has the best retouching technology available for mobile platform. The app also brings over 20 photo filters allowing users to apply artistic touches to their images right on the device. Those filters include black and white, Bleach Bypass, fog, glow, tilt shift and more.
The application also offers sets of high quality textures and frames with 100% size image viewing. The app supports images of up to 36 megapixels and is optimized for multiple core processors and GPU processors. Other interesting tools in the application include the ability to level uneven horizons and photos, and to drag the photo in any direction wanted to expand it from a cropped version. The app sells for $1.99 on both platforms and is available now.
[via Adva-soft]