Hands On Pics Of The iPAQ Voice Messenger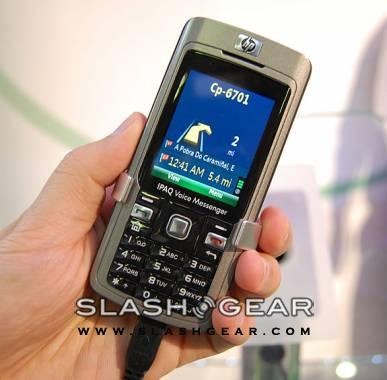 So you've heard that HP has brought back the iPAQ line in the form of the Voice Messenger. But now you want hands on pics? We've got you covered.
More after the jump.
It looks to be a good size to hold in your hand, and the keyboard layout is simple. We did manage to snag a shot of the specs for you to enjoy. Highlights include Windows Mobile 6, a 200MHz TI processor, and up to 6.5 hours of talk time.
I can't wait to get my hands on one to try out the voice command and see if it will stand up to they hype. I can definitely see an advantage in dictating emails on the road