Handheld History Collection offers huge archive of playable retro games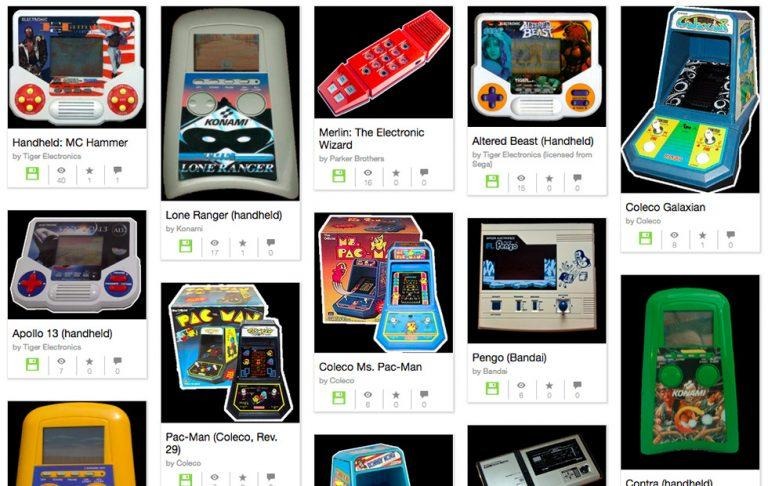 The Internet Archive has launched the Handheld History Collection, an archive of handheld games from Tiger Electronics and others. The collection aims to preserve the simple games that were available from the 1970s to the 1990s, included among them being tabletop machine games; the archive is robust, in some cases offering scans of original game manuals.
The Internet Archive has tasked itself with preserving things that would otherwise be lost to time. The organization previously launched millions of playable games and other software directly accessible from a browser, and this new collection is no different. The Handheld History Collection features the toys and other portable games Millennials and older generations played before smartphones took over.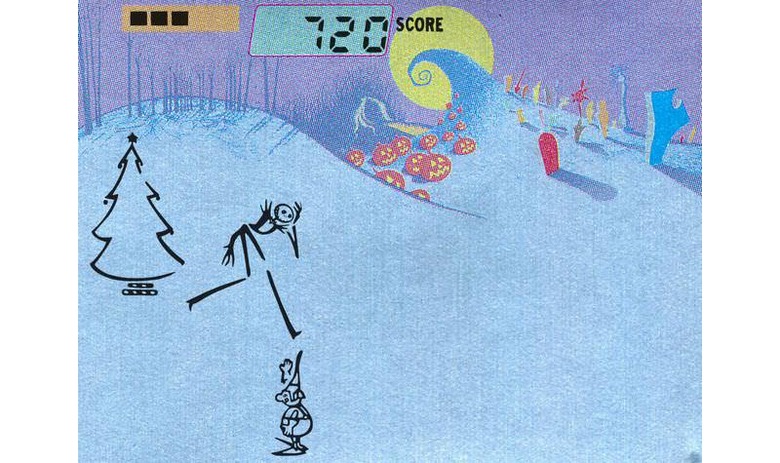 These handheld games were often sold at low prices or were included with fast food kids meals; they usually featured a tiny screen housed in a big, brightly colored plastic shell. Some games were very simplistic, featuring only a button or two, while others were more complex.
As with the emulated games and software Internet Archive launched a few years ago, the preserved games in this new collection are playable directly in the browser. Some games include their original manuals, and most of them appear to have instructions of some sort available. A quick test of some of the titles revealed that most are decently playable in the browser, though we came across a couple that had issues loading or playing.
Games include "Knock-Em Out Boxing," Tiger Electronics' "Nightmare Before Christmas," "Dig Dug," "Double Dragon," "Gauntlet," "Golden Axe," and many more. Are you more interested in the preservation process than the games themselves? Internet Archive goes into some details about the work behind this collection, explaining that these handheld games had to be destroyed in order to be preserved.
Unfortunately, the machine does not survive, but the argument is made, quite rightly, that otherwise these toys will fade into oblivion. Now, they can be played by thousands or millions and do so for a significant amount of time to come.
SOURCE: Archive