Halo Wars for PCs land early for Halo Wars 2 pre-orders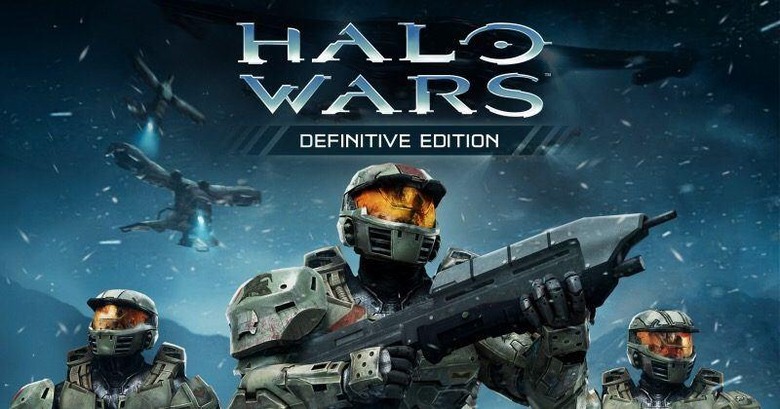 For a real-time strategy "spin off" of a first-person shooter game, you'd think that Halo Wars would be a perfect fit for PC gaming. But it took Microsoft Studios nearly 8 long years to sort that out. No matter, because Halo Wars: Definitive Edition is hitting the venerable PC February next year. Even better, you could already be playing it now before everyone else. That is, if you put in a pre-order for Halo Wars 2: Ultimate Edition as well.
Halo Wars plays out as in an RTS mode of the popular Halo franchise and was launched back in 2009. Even Microsoft admits that porting over to the PC has become one of the most requested "feature" of the game. Perhaps it didn't think there'd really be a big market for it nonetheless, as it has waited for Halo Wars 2 to be in development before picking up the slack. And even then, it is practically offering the game for free.
Halo Wars: Definitive Edition comes as a bonus for anyone who buys Halo Wars 2: Ultimate Edition. However, those who pre-ordered the game before December 14 have been given an early Christmas gift. They can access the PC version of the first Halo Wars as soon as they get the e-mail from Microsoft containing their key. If, however, you aren't particular about the PC version of Halo Wars but still don't have even the original Xbox version, you're still good. As an Xbox Play Anywhere title, the same key will work for both gaming devices.
The Definitive Edition isn't just a simple port of the old game to the PC. Or so Microsoft says. The new edition includes a new multiplayer session browser to replace the previous matchmaking system. Other than that, it will be exactly as you remembered the game, except on a PC.
SOURCE: Microsoft