Halo: Spartan Strike launches on multiple platforms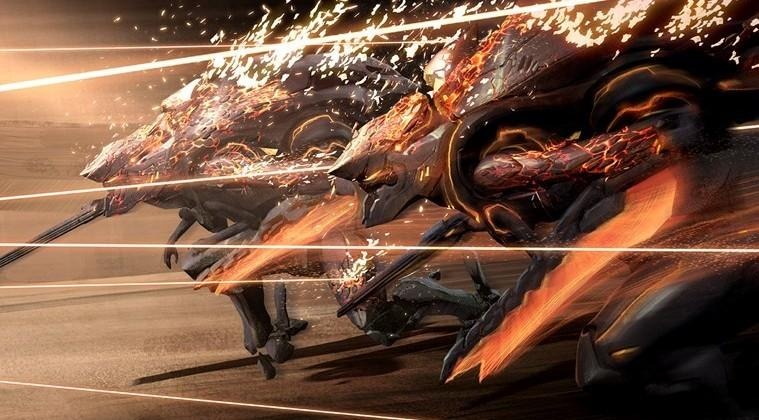 Microsoft Studios is once again expanding its Halo franchise beyond genres and beyond platforms. It has just announced the launch of Halo: Spartan Strike, actually its second top-down shooter game that eschews the FPS conventions of the main titles. And also unlike the main titles, which are mostly confined to Xbox consoles, Spartan Strike is available for a whole lot more platforms and devices, including the iPad, the iPhone, Windows 8, Steam, and even Windows Phone. Curiously, there is still no sign of an Android port.
In terms of story line, Halo: Spartan Strike takes place during the events of Halo 2. In contrast, its predecessor, Halo: Spartan Assault, was situated just before the events of Halo 4. You take the role of a Spartan supersoldier, navigating through cities and jungles either on foot or on vehicles, shooting almost everything in sight, but from the benefit of an all-seeing top-down angle.
The game has been carefully designed for touch devices, with revamped touch controls for easier gameplay. But even if it has mobile in mind, the graphics of the game are just as vivid and luscious. The game's soundtrack is the masterpiece of award-winning composer Tom Salta, whose name has also been lent to other Halo titles, including Sprartan Assault and Combat Evolved Anniversary.
Halo: Spartan Strike carries a price tag of $5.99 on the Windows Store, both for Windows 8 and Windows Phone 8 and later, iTunes App Store for iPads and iPhones, and on Steam. iOS and Steam platforms also get a special Spartan Bundle that covers both Spartan Assault and Spartan Strike with a discounted total of $9.99. Sadly, no love for Android anywhere here.
SOURCE: Xbox