Halo Intersceptor Brings The Car, Jet, Boat & Helicopter Together Into One Great Concept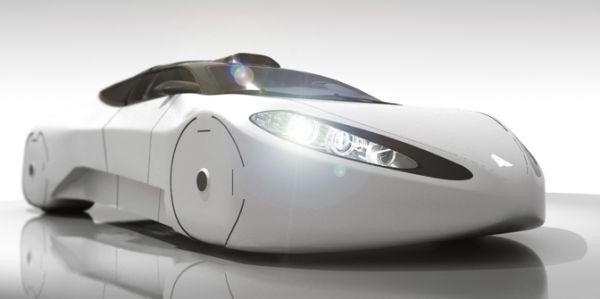 There's no denying that this is a concept. It may have been enough just to put the car up for a concept design award, as it's one of the best looking cars we've ever wanted to drive, but that's not the case for this designer. He basically wanted to throw everything into one sleek, sexy package, and that's just what he's done. Bringing together a car, a boat, helicopter, and jet, the Halo Intersceptor is a concept to beat all other concepts.
Designed by British designer Philip Pauley, the Halo Intersceptor isn't completely outlandish in that it transforms into all of these different variations on the fly. Instead, he designed it so that the main chassis actually inserts into the other frames, and becomes the other vehicles based on which frame it is sitting in. And, as you can see from the gallery below, all of them are pretty amazing in their own right. This would be an obviously great match for a fictional character like Bruce Wayne, but we'll keep dreaming that the Halo Intersceptor can find its way into the real world some day.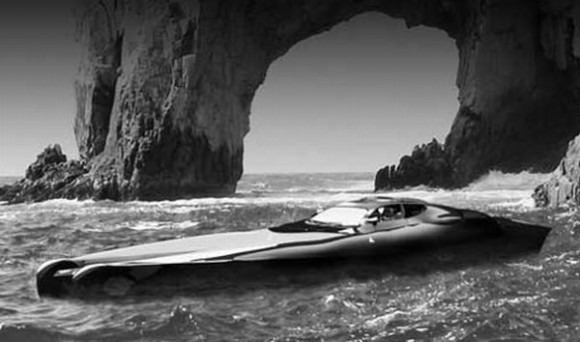 The concept showcases gull-wing doors, can sprint from 0 to 60mph in about 2.3 seconds, and would have a top speed of 311 mph. And the range of the Halo Intersceptor would be measured at about 700 miles. According to information released with the concept images, the main cockpit of the concept is described as "a four seater USB stick that is designed to outperform any other private vehicle on earth." The attachments are given names, including the Halo 120 (the jet attachment), the Halo 46 (the helicopter), and the Halo 22 (the boat). There's no telling how all of the attachments would actually fit onto the main chassis.
[via AutoMotto]