Halo: Combat Evolved PC testing begins next month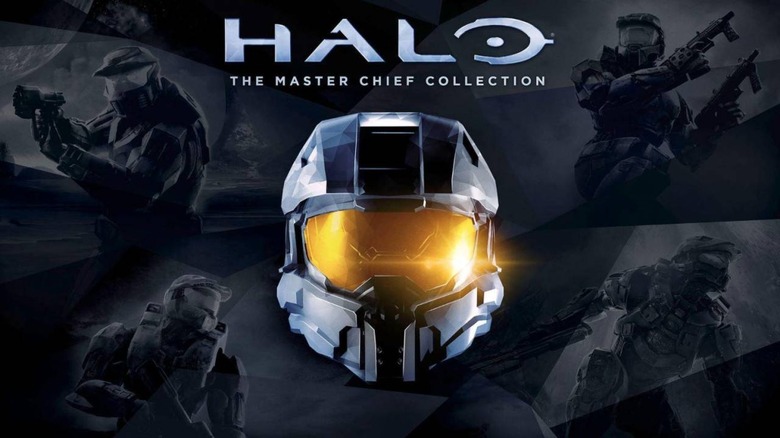 At this point, it seems safe to say that the reaction to Halo: Reach on PC has been pretty solid overall. However, Halo: Reach is just one piece of the puzzle, as 343 Industries plans to bring the entire Master Chief Collection to PC as well. Since the Master Chief Collection encompases the first four mainline Halo games along with Halo 3: ODST and Halo: Reach, 343 certainly has its work cut out for it.
The company appears to be moving fairly fast when it comes to porting the rest of the MCC over to PC, as it has announced that it'll soon begin testing for Halo: Combat Evolved Anniversary. The tests – which 343 refers to as "flights" – will kick off next month for most users.
343 is actually planning to have this test live for flighting rings 1 and 2 by the end of January, but since those rings are comprised of external partners that have worked with the studio in the past, most Halo fans will be waiting until February to take Halo: CE for a spin. That's when testing will begin for Halo Insiders in ring 3, assuming that everything goes well with testing in the previous ring.
This particular flight will focuses on a broad range of content for Halo: Combat Evolved. 343 says that it's looking to test, validate, and receive feedback on the game's single-player and cooperative campaign, multiplayer, customization, and progression. We'll also see 343 test the Master Chief Collection's "Intelligent Install" system, which allows players to choose which games and components to install rather than simply installing every game in the MCC at once.
If you want to be considered for the Halo Insider program, you need to opt-in to PC flighting, update the contact information in you Halo profile, and upload your latest DXDIAG results, which can all be done on Halo Waypoint. For more on this upcoming flight program, you can check out this post on the Waypoint Forums. We'll keep an eye out for more information on the test flight for Halo: Combat Evolved, so stay tuned for that.