Halo: Combat Evolved PC release may be imminent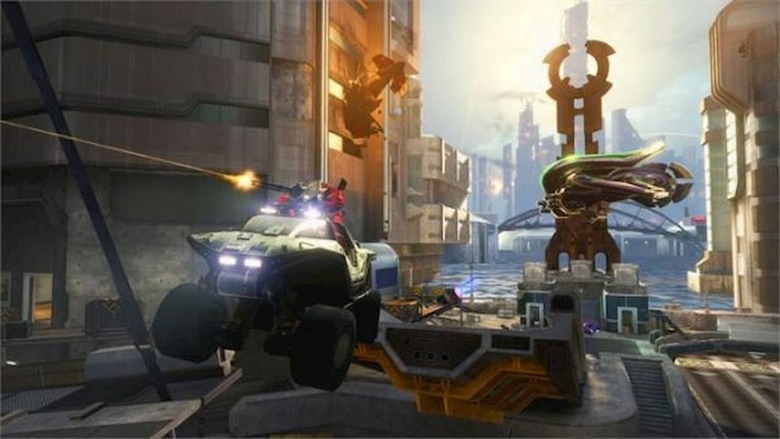 For some time now, Microsoft has been planning to bring Halo: Master Chief Collection to PC. Late last year, it got the ball rolling on that by launching Halo: Reach on PC, bringing it to Steam and the Microsoft Store. It may not be long before we see the next game in the Master Chief Collection arrive on PC, as it looks like an announcement concerning Halo: Combat Evolved Anniversary is imminent.
The folks over at TrueAchievements spotted a listing for Halo: Combat Evolved on the Microsoft Store, and while that listing seems to be gone now, it did allow Xbox Game Pass subscribers the option to install the game. TrueAchievements' attempts to do that were met with download errors though, so it seems that Halo: Combat Evolved isn't quite ready for prime time yet. The listing also featured a handful of screenshots from Halo: CE on PC, which you can see throughout this article.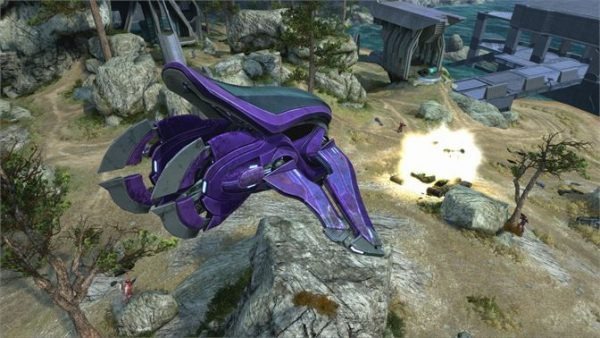 On its own, a rogue store listing may not mean a whole lot, but when taken alongside a teaser 343 Industries published to Twitter today, it could mean a big announcement is coming. The teaser shows a very familiar cinematic in which Keyes and Cortana discuss the Pillar of Autumn's escape from Reach and the fact that the Covenant fleet is hot on their tails. Mere moments after that conversation, Master Chief is revived and the events of Halo: Combat Evolved kick off.
— Halo (@Halo) March 2, 2020
At the end of the trailer, we see a splash screen with all of the Master Chief Collection games announced for PC, with the logo for Halo: Combat Evolved Anniversary lighting up alongside the logo for Halo: Reach. If you were looking for an indication that 343 is about to make a big announcement concerning the PC release of Halo Anniversary, it doesn't get more clear than that.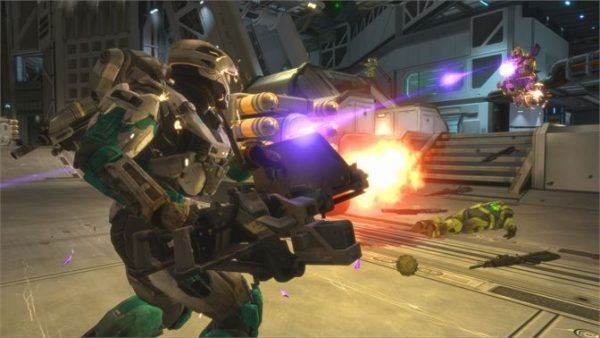 343 has a busy 2020 ahead of it – not only does it plan to bring Halo: Combat Evolved Anniversary to PC, but it also plans to release all of the other Master Chief Collection games on the platform before the year is out. That means we'll see Halo 2 Anniversary, Halo 3, Halo 3: ODST, and Halo 4 land on PC by the time 2021 arrives, so Halo fans have a lot to look forward to. Stay tuned, and we'll let you know when 343 says more about the PC release of Halo Anniversary.