Halo: Combat Evolved Anniversary gets a surprise PC release
Well, that didn't take long: yesterday, 343 Industries started teasing a big announcement for the PC version of Halo: Combat Evolved Anniversary. When we saw the teaser, we thought that maybe we'd get a release date announcement at some point this week. It turns out 343 was plotting something much bigger than that, as Halo Anniversary is now available on PC as part of the Master Chief Collection.
Yes, that means if you've played through the campaign of Halo: Reach on PC and you're itching for more, you can now jump in right where that game left off and continue the story. Like the console version of Halo Anniversary on Xbox, you'll be able to switch between classic graphics and the updated, Anniversary graphics on the fly.
Halo: Combat Evolved Anniversary has joined Halo: The Master Chief Collection on PC with @XboxGamePassPC, @MicrosoftStore, & @Steam!https://t.co/iUUgn1pYnZ pic.twitter.com/ZrbOL196mO

— Halo (@Halo) March 3, 2020
The PC version goes a little deeper than that, though, as it offers native support for 4K UHD resolution and 60 frames per second gameplay. Add to than an experimental adjustable FOV, customizable key bindings, and ultrawide support, and this version of Halo may even make some of the more demanding PC players out there happy.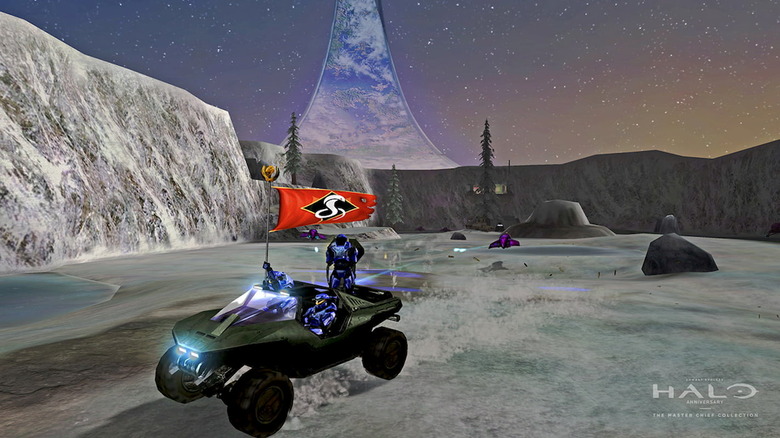 There are a few different ways to check out Halo Anniversary on PC. If you're a subscriber to Xbox Game Pass on PC, all you need to do is either download or update Halo: The Master Chief Collection and get to playing. Master Chief Collection is also available on Steam and the Microsoft Store for $39.99, which gets you all of the games as they release, but you can also buy each game individually for $9.99. So far, Halo: Reach and Halo Anniversary are the only MCC games available on PC – the others are coming at some point his year.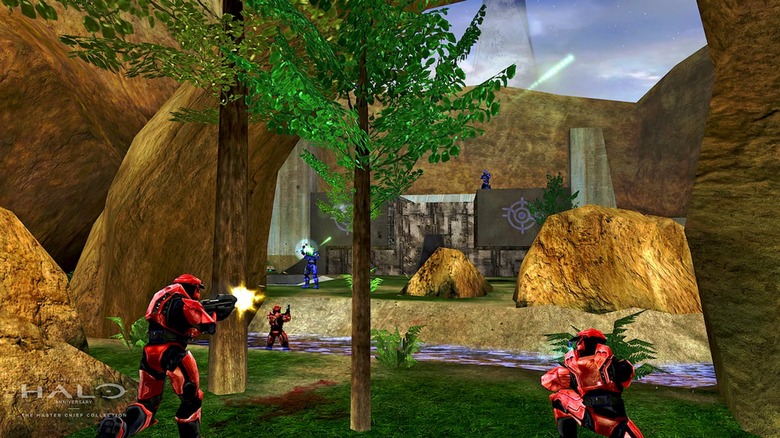 Halo Anniversary is shipping to PC with an update containing various bug fixes and improvements and a matchmaking update that puts Halo: Combat Evolved modes and maps front and center. Additionally, there's a double XP event happening from now until Monday, March 9th, so that's a pretty good reason to dive into multiplayer. You can read more about the update over on Halo Waypoint, but otherwise, Master Chief Collection owners can download Halo Anniversary beginning today.