Halo 5: $400M sales, 7M online matches in first week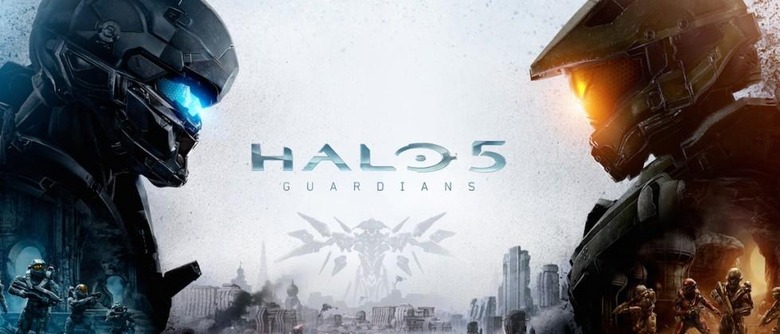 Halo 5: Guardians, the latest in the mega-hit Xbox game series, has now been available for a full week. While it was a pretty safe assumption that it would be a very popular seller, just as past Halo titles have been, Microsoft has revealed a few figures to highlight the Xbox One game's launch success. Halo 5's first week of sales have brought in more than $400 million, but even more incredible is that the lifetime sales of the franchise have topped $5 billion. The fans still love the Master Chief.
In addition to sales numbers, Microsoft has said that during its first week, Halo 5 was the most played game on the Xbox One console, in addition to the most played on Xbox Live, the online multiplayer network. There's been 7 million multiplayer Halo matches played already, with over 21 million hours of gameplay logged.
However, there are a few oddities in Microsoft's figures, namely the lack of how many copies of the game were sold, along with the fact that the $400 million in sales figure includes both the game and hardware, which likely means console bundles.
Microsoft is claiming Halo 5's launch is the "biggest" of the series, but it's still short of record-setting game sales, like Grand Theft Auto V, which made $1 billion in its first three days. But there's no doubt that the Halo series continues to do well from a business stand point, and it's sure to continue helping the Xbox One's sales numbers into the holiday season.
SOURCE Xbox Wire