Halo 4 'Prelude' video shows the work behind the game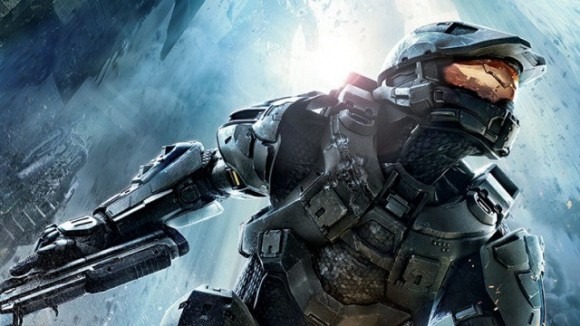 Halo 4 is easily one of the year's most anticipated games, and in order to make it as big and spectacular as fans are expecting, a lot of work had to go into it. A new video from 343 Industries gives us a glimpse of all that work. Dubbed "Prelude," the video gives us a peek behind the scenes, showing a myriad of things the team at 343 had to do in order to get Halo 4 right.
The two-and-a-half minute video showcases just how much work has gone into creating Halo 4, from recording the soundtrack to filming the motion capture for the in-game models. There's footage of programmers and designers doing what they do best, and we're even treated to a glimpse at how the team records the sound of weapon fire. All of this is set to a rousing score that's sure to give any longtime Halo fan chills.
The video posted below offers an all-too-rare look at what happens behind the scenes. Of course, we gamers only ever get a look at the finished product, but it's clear from the video that a lot of blood, sweat, and maybe even a few tears have gone into the production of Halo 4. Don't just take our word for it though – have a look for yourself:
343 Industries has a lot to prove with Halo 4. The franchise was Bungie's for 10 exciting (and in some ways historic) years before the reins were handed off to the folks at 343. There are plenty of Halo fans excited to see what 343 Industries can do with Halo 4, but there are plenty more who are worried that it's only downhill from here. It's certainly way too early to call it, but at the very least, Prelude proves that 343 Industries is committed to doing the best they can with Halo 4. Enjoy it, and be sure to check our story timeline below for more information on Microsoft's next major release.