This beautiful iPhone X app will make you love the notch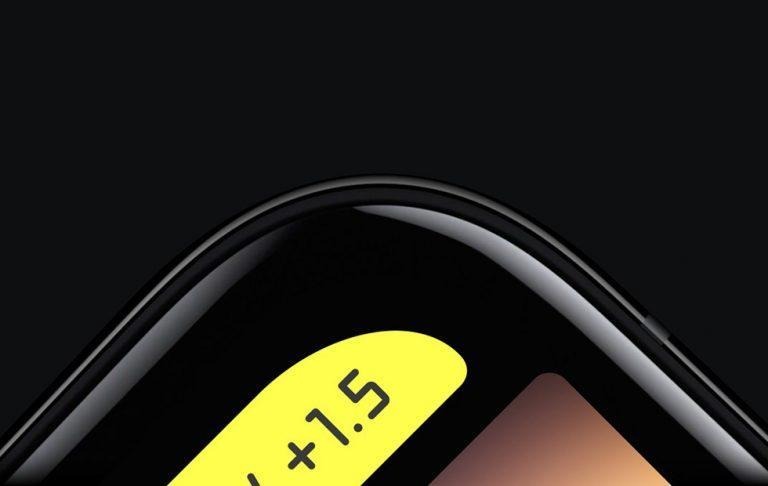 The team behind camera app Halide has just announced Halide 1.5, a version of the camera app that brings elements designed specifically for the iPhone X. Version 1.5 is described as a 'huge update,' one that brings a new camera interface made from the ground up for the latest and arguably greatest iPhone model. Among other things, all of Halide 1.5's controls are within thumb's reach.
The iPhone X marks a pretty big change for Apple's smartphones, not only being much longer than past displays, but also featuring that notch at the top. "It presented unique challenges for ergonomics (it's a very tall screen!) and layout," Halide explained in a blog post. The new design utilizes every pixel of the screen, including the small bits that reside on either side of the notch.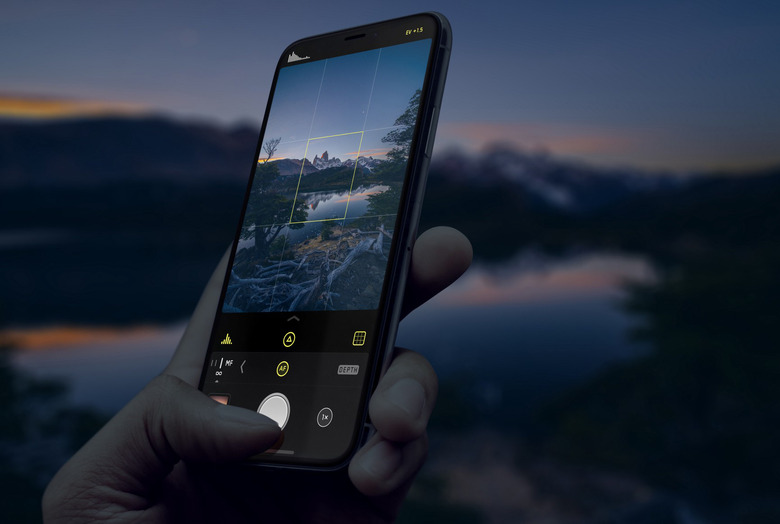 Unlike some other and past camera apps, the iPhone X's long screen means being able to provide a completely visible viewfinder, one that doesn't have any controls or other elements in the way. Overall, Halide's new design is intended for use with a single hand, the way any good smartphone camera app should be designed. Each upper corner of the screen is used to show a histogram and exposure values.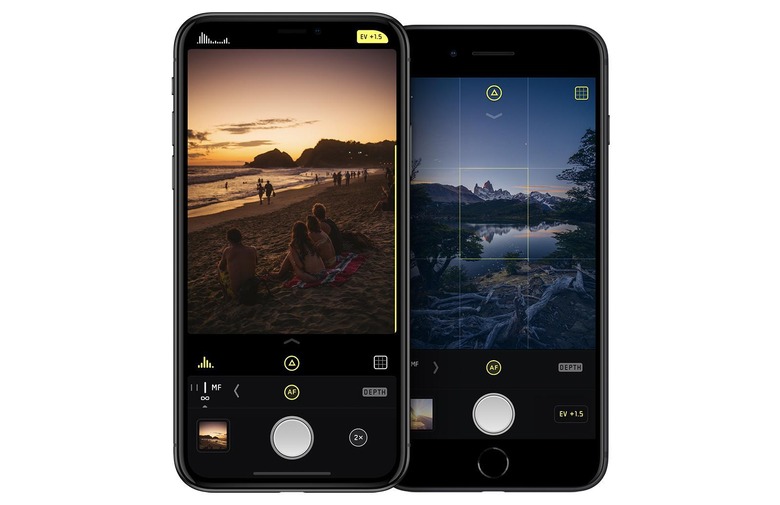 The app has been designed so that it leverages everything the iPhone X's cameras have to offer, not the least of which is depth capture, which means Portrait effects can be added to the images using the Photos app. As well, there's manual focus, hardware noise reduction, improved and faster RAW shots, and HEIC capture.
Because Halide is also wildly popular in Japan, its second largest market, it has Japanese localization. For the time being, Halide is on sale on iTunes for $2.99, a decent price drop from its regular $4.99 rate. If you already own the app, though, you'll get this new update for free.

SOURCE: