Half-Life: Alyx officially unveiled as Valve Index's killer app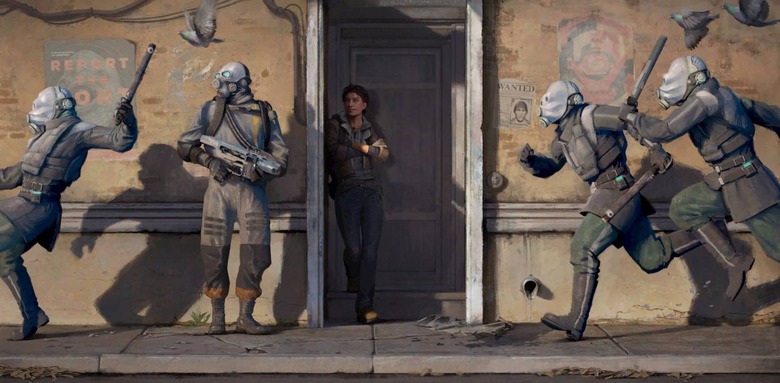 Just as Valve promised earlier in the week, today we got the official reveal of Half-Life: Alyx. We already knew that Half-Life: Alyx would be a VR title, but today, Valve gave us more information about the game and its compatibility with various VR headsets. As the name suggests, we'll be playing as Alyx Vance as she works with her father to set an early resistance against the Combine in motion.
That means this game is set between the original Half-Life and Half-Life 2, so if you were hoping for this game to be an incognito Half-Life 3, you'll have to keep waiting. You can view the game's rather intense reveal trailer below to get an idea of how it plays in VR.
"Lean around a broken wall and under a barnacle to make an impossible shot," the official website for Half-Life: Alyx reads. "Rummage through shelves to find a healing syringe and some shotgun shells. Manipulate tools to hack alien interfaces. Tear a headcrab off your face and throw it out the window. VR was built for the kind of gameplay that sits at the heart of Half-Life."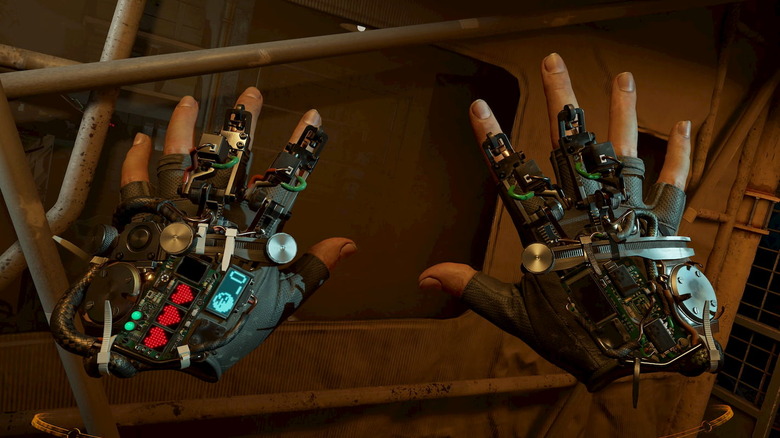 Though Valve says it developed Half-Life: Alyx hand-in-hand with its VR headset, the Index, you won't need one of those in order to play it. Valve says that any VR hardware that works with a computer will run this game, so that includes the VIVE, Oculus Rift, and the various Windows Mixed Reality headsets out there. Valve reminds prospective players that the Index is the highest-fidelity option on the market, but if you already have a headset and don't want to shell out for an Index, you won't miss out on Half-Life: Alyx.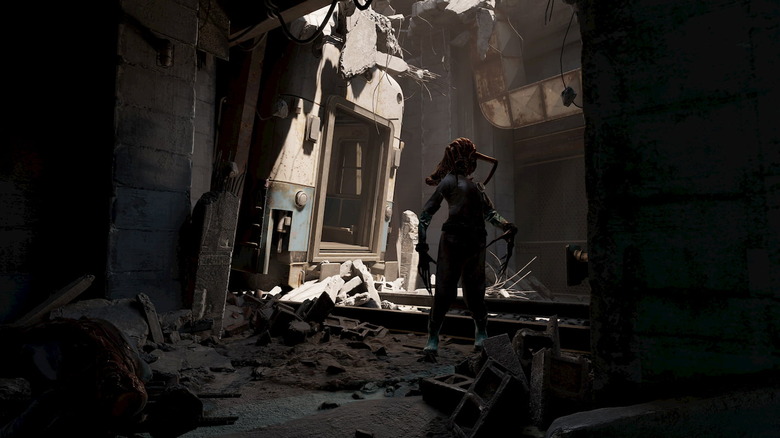 Those who do own an Index, however, will get the game for free. This is true for all Index owners regardless of when they bought the headset, and even for those who own the Index controllers and not the headset itself. If you purchase an Index before the end of 2019, you'll get some bonus content, including alternate gun skins, themed content for Counter-Strike: Global Offensive, and Half-Life: Alyx environments for SteamVR Home.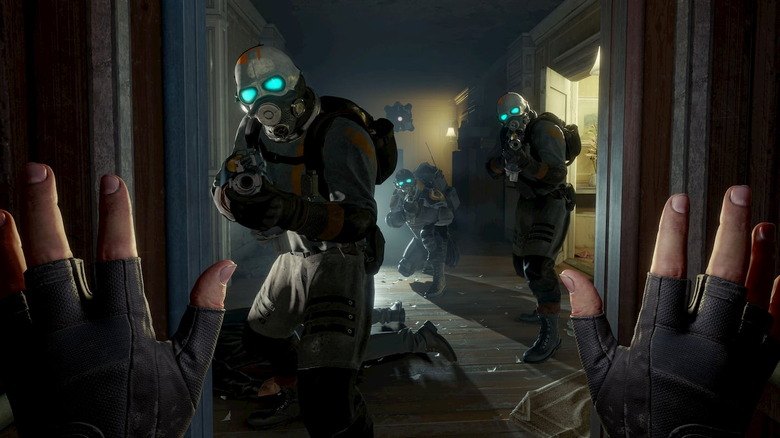 Finally, Valve also confirmed that Half-Life: Alyx will have Steam workshop support, so players will be able to make their own environments for the game and share them with others. Half-Life: Alyx is launching at some point in March 2020, and we'll be keeping an eye out for a specific release date and more information on the game itself. While we wait, take a look at the Half-Life: Alyx's Steam page.