Half-Life: Alyx is Valve's flagship VR game whatever that means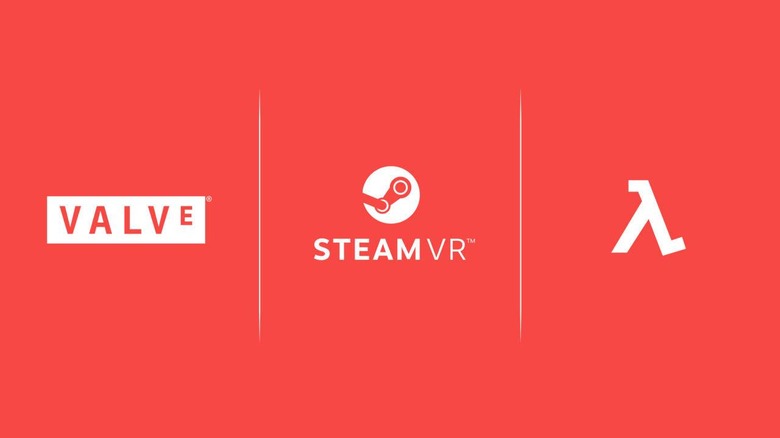 Valve is perhaps best known for the Steam PC gaming store and platform but it is perhaps a lesser known fact that it has also developed and published a few games, including the famous Half-Life franchise. It is, however, also infamous for being unable to follow up on its ow promises of sequels, particularly in completing trilogies. The company is now stirring up the waters by announcing what it says is its flagship VR game. But, no, Half-Life: Alyx might not be the Half-Life 3 fans were promised many moons ago.
Nothing's certain, of course, thanks to a rather cryptic post from a new @valvesoftware Twitter account. Simply judging by the name, the Internet seems to in agreement that this game will focus on Alyx Vance from Half-Life 2. They also expect it to be a prequel, not a sequel, because of Valve's notorious inability to follow up on sequels.
It won't be Valve's first foray into virtual reality. After all, it develops the SteamVR platform on which HTC's Vive is built on. It has developed pieces of hardware as well, including the recent Valve Index, and that is perhaps exactly why this unexpected Half-Life game exists.
The Index is perhaps best known for its "knuckles" controllers that allow users to actually make physical grabbing gestures without using gloves. For all its innovation, however, there is no full-blown VR experience that takes advantage of that unique features. There are, after all, certain elements in the Half-Life games that sound well-suited for hand gestures than using wands.
We're excited to unveil Half-Life: Alyx, our flagship VR game, this Thursday at 10am Pacific Time.

Can't wait to share it with all of you! pic.twitter.com/BupFCxSrTw

— Valve (@valvesoftware) November 18, 2019
Given its track record, however, it seems that netizens are more skeptical, even to the point of sarcasm, than excited. That includes even Half-Life fans, which reveals Valve's failure to keep and grow this community. They do say third time's a charm but, then again, Valve can't count to three.