HAL 9000 speaker puts the iconic murderous AI in your house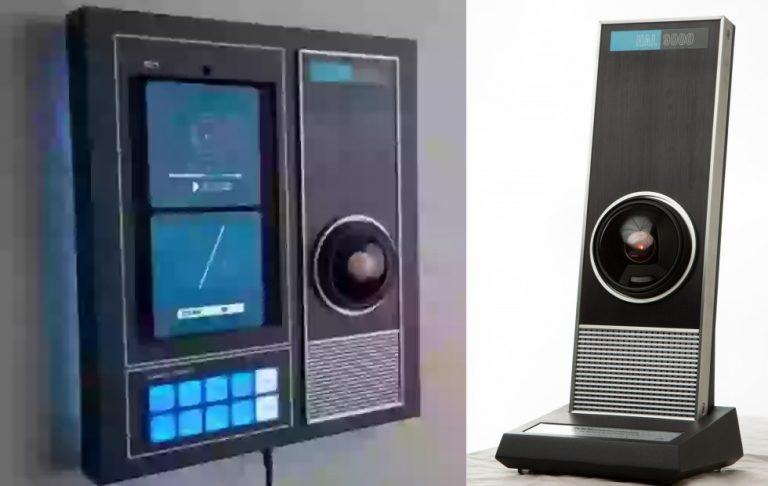 The market is teeming with recreations of famous props and items from fiction but few of those are accurate, sanctioned, or actually useful beyond being decorations. This HAL 9000 product line is all three. With Warner Bros' blessing, the Master Replicas Group have recreated 2001: A Space Odyssey's famous computer into a functional Bluetooth speaker. It is, in fact, so faithful that you might even think twice about letting it connect to your home network.
Master Replicas Group or MRG was able to get a license for the blueprints of the original HAL 9000 prop and closely followed each design and material where possible. The original prop, for example, made use of an old Nikon lens and this replica uses the same F-mount though with a cheaper, more modern lens. From the size to the trim to the color of HAL's eye lens, the speaker is a modern dead ringer for the original.
It's more than just a mere replica though. As a Bluetooth speaker, it can be actually be put to good and productive use. Any audio source that supports A2DP or HFP protocols can use HAL 9000 as output. The speaker comes with a desktop stand that also functions as charging dock for the speaker while on display for everyone to see.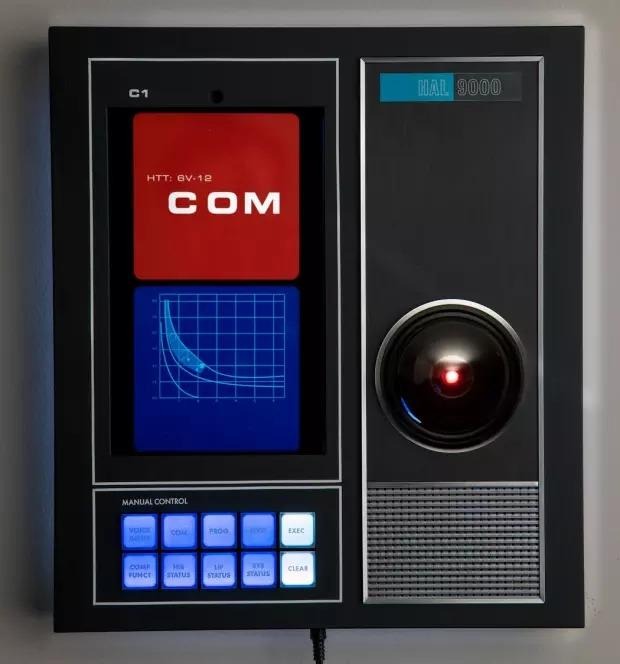 It gets more interesting when you go for the "HAL 9000 with Command Console" edition. This is the truest replica of the original prop and fictional character to date. You magnetically attach the Bluetooth speaker into the wall mount, which activates the console's 10-inch HD screen and backlit control buttons. That display dynamically changes its contents, depending on which button you press. There's even a button that lets you speak to HAL 9000 and it will talk back. Using the film's dialogue, of course.
These handsome and faithful replicas aren't cheap, mind. The HAL 9000 Bluetooth Speaker Edition will sell for $600 while the Command Console will go for $1,200. While the Indiegogo campaign offers discounts, only 2,001 Command Consoles will be made. That said, MRG also promises future over the air updates that will add functionality to the device. Hopefully nothing dangerous.