Hacktivists more active than cybercriminals in 2011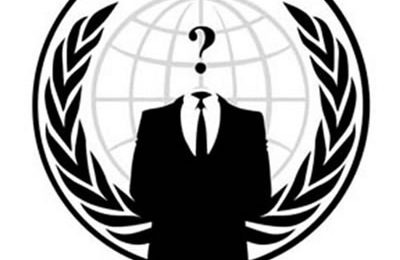 The past year or two has seen the rise of the hacktivist, most famously from groups like Anonymous and LulzSec. A new report from Verizon, the "2012 Data Breach Investigations Report", bears that out in full, indicating that data attacks and thefts by hacktivists outpaced those by traditional cybercriminals in 2011.
According to the report, 58% of all data stolen during 2011 was the result of hacktivists. Traditionally cybercriminals seek out and hack information and data for financial gain, while hacktivists have been using their tools for political gains, often defacing websites and sending out bold messages.
The level of difficulty of the attacks wasn't very high, though: the report says that 96% of all attacks "were not highly difficult", meaning they didn't require advanced hacking skills or vast resources. 97% of attacks were also avoidable, typically involving stolen login credentials, or exploiting default or easily guessable passwords.
Hacking also seems to be on the rise globally: attacks emanated from 36 countries in 2011, up from 22 countries on the previous year. Eastern Europe seems to be a hotbed of activity too, with 70% of breaches originating from there, and less than 25% coming from the United States.
[via Verizon]