Hackers say they've breached U.S. arrest records database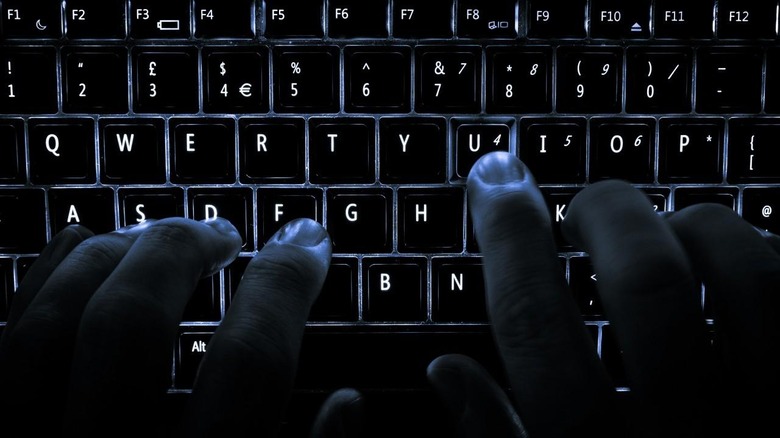 The hacking group Crackas With Attitude, which previously infiltrated the personal email of CIA Director John Brennan, says it has breached a law enforcement portal through which one can access tools for law enforcement and arrest records, among other things. The breach is a serious one, and was accomplished via a vulnerability that hasn't been detailed. One of the breached systems is a database containing U.S. arrest records.
The group reportedly gained access to JABS, the Joint Automated Booking System; this system is only available to the FBI and law enforcement, and contains data on U.S. arrest records. In addition, another one of the tools reportedly provides data on terrorist events and active shooters, and yet another breached system is something like a real-time chatting platform for law enforcement.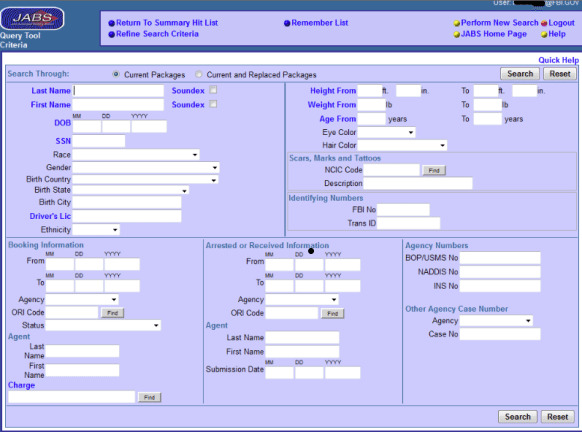 The hacking group provided a screenshot of the system, shown above, to Wired. This system would allow anyone with access to see arrest records that are sealed, as well as others that aren't available to the public. It could be, among other things, used to expose informants and others who have been arrested and are now working with law enforcement agencies.
The hackers reportedly used this portal to acquire the names and personal details on about 3,000 government employees, which were published yesterday on Pastebin. The leak was made to coincide with Guy Fawkes Day. Reportedly, the hackers also have access to the Enterprise File Transfer Service, a tool for sharing files, as well as Intelink, Justice Enterprise File Sharing, and more.
SOURCE: Wired