Hackers make off with thousands of Bitcoins in Inputs.io breach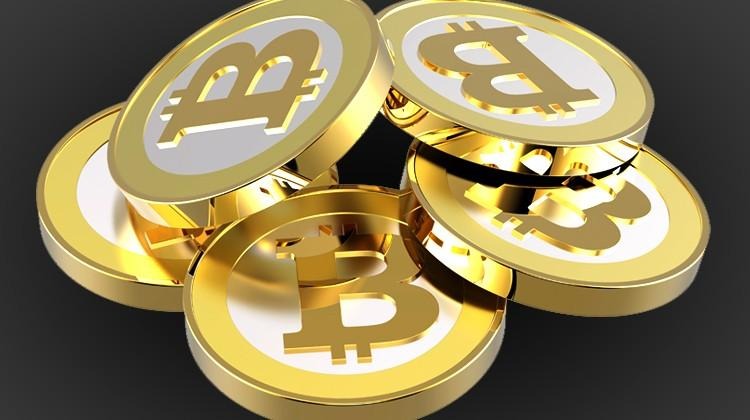 As Bitcoins see a steady climb in value, some unfortunate folks have found their accounts drained thanks to hackers who breached Inputs.io, taking a total of 4100 bitcoins. At present exchange rates, this amounts to about $1,230,000 USD, and unfortunately for those who were affected, the bitcoin wallet does not have the funds or other means to pay back the lost sums.
According to Inputs.io, the hackers managed to pull of their heist by "[compromising] the hosting account through compromising email accounts (some very old, and without phone numbers attached, so it was easy to reset). The attacker was able to bypass 2FA due to a flaw on the server host side." Because of this, the hackers did gain access to the wallet's database.
Users don't need to worry about their passwords, however, which Inputs.io says are both hashed and securely stored. The hackers transferred the bitcoin backend code to what is believed to be an additional compromised server. Users are being told not to add coins to the wallet, and for those with a balance of 1BT or higher, they're to contact Inputs.io's support address with another Bitcoin address.
Unfortunately, there's no word on if those affected will ever see their bitcoins again, but things are looking bleak in that regards. The site is still up for users to check their account balance, and those who remain should be hasty in transferring their funds elsewhere. Said the site in a statement: "I know this doesn't mean much, but I'm sorry, and saying that I'm very sad that this happened is an understatement."
SOURCE: Technie News