Hacker oxOmar and pals hit Tel Aviv stock exchange and El Al airline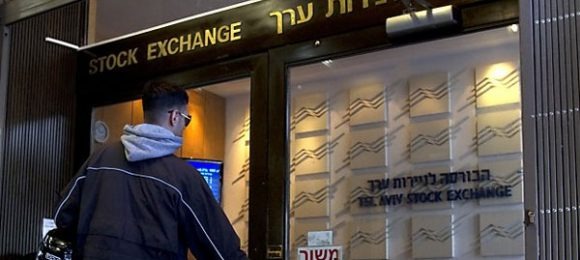 Hacking has been growing at a rapid pace over the last year and while many of the big attacks have come in the US and Europe, those countries are not alone in facing the hacker threat. The Middle East has become a big target for hackers. A hacker going by oxOmar hacked into a credit card database and posted the details on 20,000 credit cards of Israeli citizens not long ago.
The same hacker sent out a message overnight that he, and his hacker group called Nightmare would be bringing down the sites of the Tel Aviv Stock Exchange and national airline Al El. The attack against the sites was a simple DOS attack. The sites were reportedly able to recover from the attack in hours and neither airline flights, nor the economy in Israel was harmed.
El Al took the company site offline as a precaution when unusual activity was discovered. The site was closed after normal activity of about 50 simultaneous access requests went up to 1,000 requests. Israel has previously stated it will retaliate against hacking attempts just as it does other terrorist attacks.
[via SFGate]