Hacker charged for mining data from US Missile Defense Agency, NASA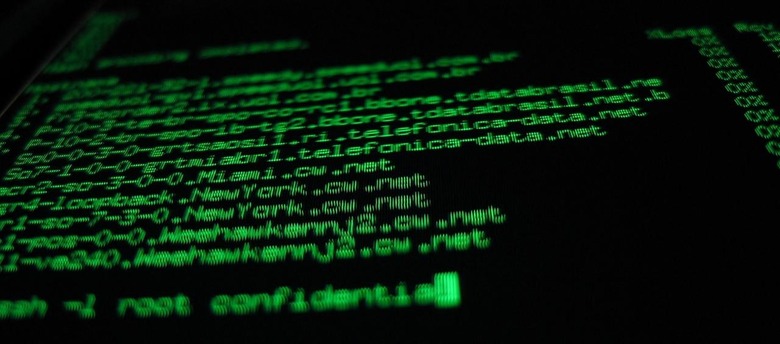 Every now and again, something happens that causes one to question whether common sense is as common as believed, not the least of which is when someone brags in a public space about doing something illegal. Such was the case regarding Lauri Love, a British man who has been charged for hacking both NASA and the US military alongside hacking compatriots and then boasting about doing so on Twitter.
An indictment has been filed in the case in the District Court of New Jersey, where it is stated that Love worked in partnership with three unnamed individuals, one located in Sweden and two located in Australia. Together, these individuals are said to have used malware on various government computer systems to pilfer data from NASA, the Missile Defense Agency, the US Army's Network Enterprise Technology Command, and the EPA, as well as others.
With the malware, Love and the rest of the hacking collective grabbed in excess of 4000 Missile Defense Agency employees' personal data, as well as information on NASA employees and more. SQL injections were used to target government-centric databases, with security vulnerabilities in things like Adobe Systems Web being exploited and TOR being used for privacy. The hacks were planned using an IRC channel.
All in all, these hacking events are, according to court documents, said to have resulted in millions of dollars in damages, and as such Love is looking at up to five years in prison and a quarter-million dollar fine. That is in New Jersey. In addition, he is also being faced with a different charge in Virginia, also for hacking-related activities.
VIA: PC World