Hacker accesses 3.6 million South Carolina tax returns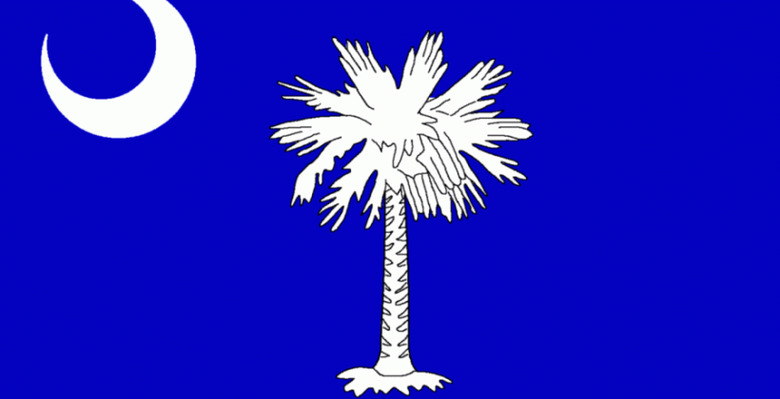 On October 10, the Secret Service notified South Carolina state officials that an international hacker had gained access to approximately 3.6 million state tax returns, as well as 387,000 credit and debit card numbers. The breach happened when the hacker infiltrated the South Carolina Department of Revenue's computer system, where state returns from 1998 to present resided containing unencrypted social security numbers and 16,000 unencrypted credit and debit card numbers. According to the Secret Service, it's possible the hacker got into the system as early as the end of August.
Said South Carolina Governor Nikki Haley, "In the past two weeks, state and federal law enforcement along with the Department of Revenue have come together and done everything they need to make sure those [security] holes have been plugged and we no longer have any holes we are aware of at this point." The security breach was "completely closed" by October 20. State officials stated that it did not appear much damage had occurred between the discovery on October 10 and the repaired system ten days later.
The hacker failed to access all of the tax information on the system. State officials revealed that the hacks originated from an international IP address, but did not specify the country. In addition to the involvement of the fed, Mandiant, a private information security company, has been brought in to investigate the matter.
When questioned about why residents weren't notified of the security breach earlier, Gov. Haley responded with, "This is the difference between finding the person and how they did it. We need to find the person." Anyone who has filed taxes in South Carolina from 1998 to present, whether via paper or online, has been asked to call 1-866-578-5422.
[via Myrtle Beach Online]