H1Z1: Battle Royale officially arrives on PS4 with new weapons and more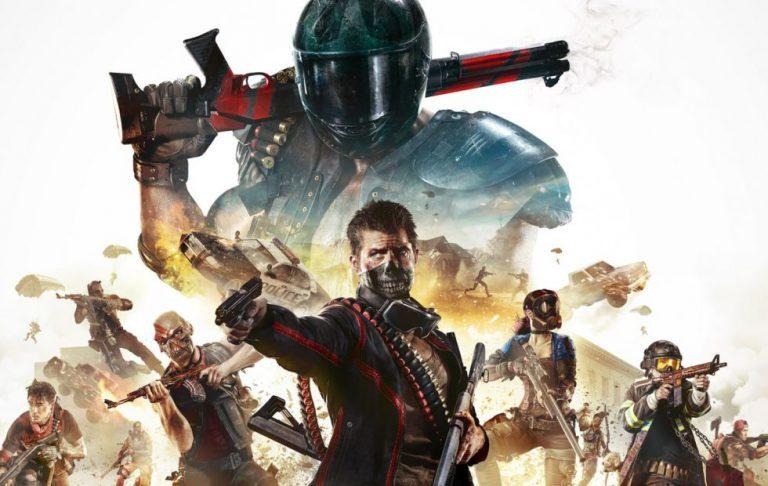 Daybreak Games' battle royale title H1Z1 is now available for everyone on the PlayStation 4. The title originally launched on the console as a beta, having been one of the earliest battle royale games before Fortnite blasted past it and PUBG. Daybreak announced the official launch today, saying that the open beta is now over.
H1Z1, despite being one of the first battle royale games, was slow to launch and fell victim to Epic Games' massive Fortnite success. Despite the relative lack of attention, Daybreak Games has worked to bring the zombie battle royale title to Sony's PS4 console, giving battle royale fans an alternative to the big two competitors.
As with Fortnite, H1Z1: Battle Royale is free to download and play. The company is offering a Battle Pass for the game's first season, which enables PS4 players to unlock up to 30 rewards. Those rewards are spread across three different lines, including the free and premium tiers, as well as PS Plus.
The Battle Pass Season 1 premium line is available for $5.49 USD. The PS4 launch also brings two new weapons, an RPG and SOCOM Sniper Rifle. There's also the addition of a new ARV vehicle, which can carry up to five people at a time. Finally, the company is also offering new launch bundles, including a Viper Starter bundle for $4.99 USD all the way up to a Premium Battle Pass at $34.99 USD.
Talking about the launch is H1Z1 Producer Terrence Yee, who said:
Everyone here at Daybreak Games is thrilled with the overwhelmingly positive response to H1Z1's debut on PS4. Ten million new players in our first month in Open Beta is an incredible milestone, and our entire development team has worked tirelessly to build on that early success. We're beyond excited to officially launch H1Z1 on PS4—this is our fully realized vision for battle royale on console.
SOURCE: Daybreak Games