GV Mobile+ Lands in the Apple App Store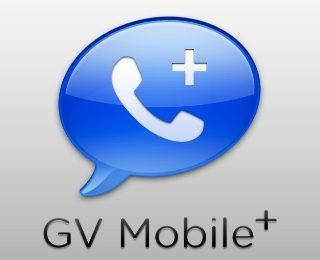 Looks like the Google Voice applications are starting to break into the App Store by force. Just yesterday we reported that another app for Google Voice, called GV Connect, passed the review process for Apple's App Store, and now we've got the prodigal app returning to the scene. This one comes full of features, as we've come to hope, and the price isn't that bad, either.
The developer, Sean Kovacs, has just made it known that his application, GV Mobile+, got the big thumbs up from Apple, finally. You can find it in the App Store right now, if you want to get your Google Voice on on your iPhone. The application itself will let you read and listen to your voicemails, send SMS, as well as make phone calls. The application will cost you $2.99. If you're having trouble finding it in the store, that's because it literally just hit. But, keep on trying — it's there.
[via Boy Genius Report]