Guitar Hero Live makes you an actual (digital) rock star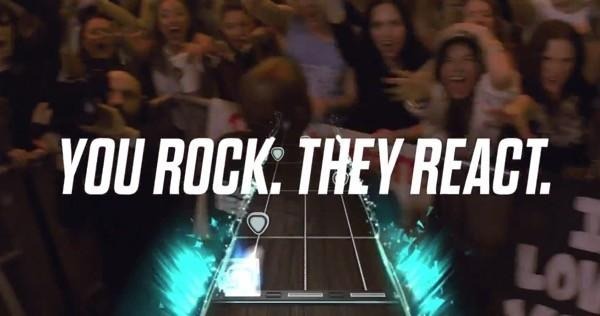 The Guitar Hero franchise seems to have more life than actual rock stars. A full decade in, a typical band would have retired or split up for solo projects. Not Guitar Hero, though. Ten years old and a full five years or so since its last release, Guitar Hero Live is coming your way. Not a reboot, Guitar Hero Live is more than a game — it's a platform. Along with the new-look game, you'll also get access to GHTV, Guitar Hero's play-along collection of videos.
With GHTV, players get "a 24-hour mode that lets fans play along to a continually updated collection of official music videos – across a wide variety of genres – from the newest releases to favorite hits."
Not just endless videos, Guitar Hero Live also brings a new controller. The very-Gibson-inspired axe now has six buttons further up the neck, along with the familiar strum action and whammy bar. Given it's new-look and feature set, don't expect backwards compatibility.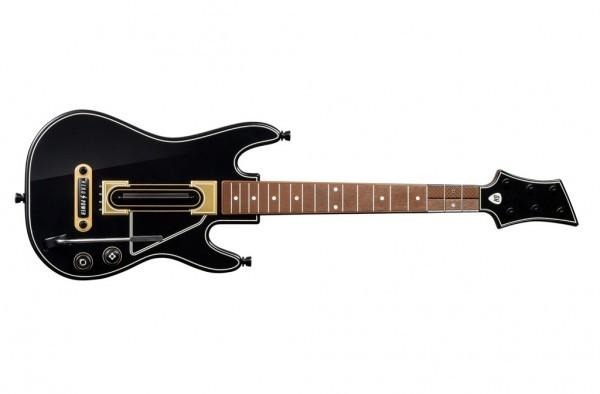 The guitar is a bit more complex to aide with scaling difficulty in the game. Go easy on yourself, and you'll only be using three buttons. When you're ready to be a real hero, all six buttons are used.
But why 'Live'? The new game puts you squarely in the action. Rather than static band imagery, Guitar Hero Live puts you on-stage in front of the crowd. Play well, and they respond. If you stink, they'll let you know.
Guitar Hero Live will be available in the Fall, and 'go live' on Xbox One, Xbox 360, PS3, PS4, and Wii U. If you can't wait until then, Guitar Hero Live can be played at the following locations, dates, and times:
• April 14, 2015: Best Buy Theatre, New York City, 6pm – 9pm
• April 18, 2015: Best Buy Store, Union Square, New York City, 1pm – 5pm
• April 18, 2015: Best Buy Store, Torrance, CA, 1pm – 5pm