GTA Online: Executives and Other Criminals trailer teases upcoming launch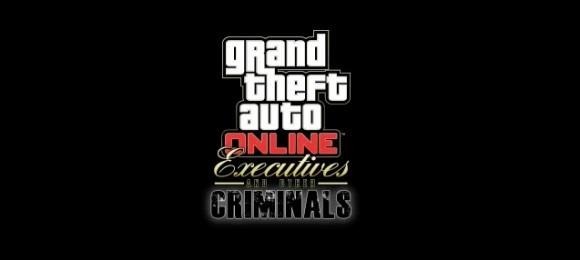 Rockstar Games has a new update in the pipeline for GTA Online, and it's called Executives and Other Criminals. Joining the release details is a trailer teasing gamers with what they can expect: opulent apartments, flashy cards, fancy clothes, and agreeable company. Sound appealing? That's good, as you'll become one of these exclusive VIP baddies with the means to build your own criminal empire.
According to Rockstar, this new update — which is coming for the PC, Xbox One, and PlayStation 4 — has brand new gameplay modes and other 'opportunities.' Those aforementioned opulent apartments are customizable, and joined by things like Vinewood Hills stilt houses.
Though you'll be a VIP, you'll have to run your own criminal operation if you want access to new co-op 'Jobs', new special abilities (for Freemode), challenges, and the satisfying ability to fire and higher fellow gamers as bodyguards. Those who become bodyguards will get steady paychecks and their own unique functionality.
If you're playing in Freemode, you'll be able to go up against other criminal enterprises in missions that utilize the latest and greatest executive defense features: Turreted Limos and other armored cars, the Super Yacht and its missile defense system, and more.
The update arrives December 15.
SOURCE: Rockstar Games