GTA 5 "Angry Planes" Mod And More Tipped As Viruses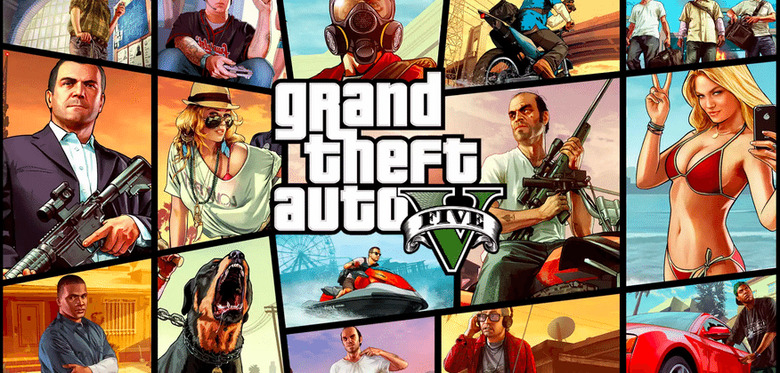 If you're a Grand Theft Auto 5 fan who plays on the PC, you better think twice before you download mods...even if they're popular and widely known. Reports from upset users are stating that some of the most popular GTA 5 mods are installing malware of various sorts on users computers, including keyloggers and other programs. The "Angry Planes" mod is cited as one malicious GTA 5 mod, as well as "NoClip" and a mod manager. One user in particular has gone so far as to publish removal guides.
A Grand Theft Auto gamer on the GTA Forums recently made a forum post detailing his discovery of a program running on his computer that was accessing the Internet and apparently doing nefarious things. One cited program is called "Fade.exe", which more than one GTA Forum user has claimed to find.
After deleting the unwanted program, it reappeared after GTA V with mods was launched, indicating the mods were the cause. After removing the game mods, the Fade.exe program didn't come back when the game was launched.
Angry Planes is a popular mod that creates kamikaze aircraft, and it is popular among gamers. It is also said to be responsible for installing a keylogger on users' computers. Some other mods, including NoClip, are also said to be installing things on gamers computers. If you're using either mod, be sure to uninstall them and change your passwords.
SOURCE: Kotaku