G.Skill is releasing DDR3-1600 memory for desktops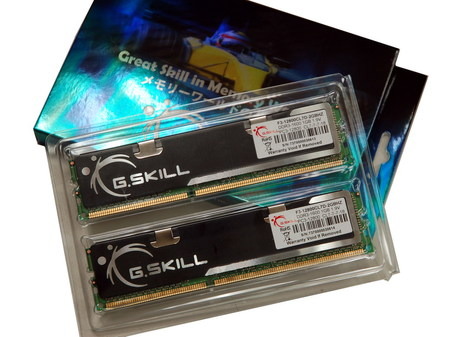 I am just as surprised as you, if you remember correctly, not too long ago ASUS released a motherboard with integrated DDR3 and that was a major leap from the memory technology only being integrated into graphics cards. DDR3 is the next step in the DDR series providing amazing clock and transfer speeds.
Of course they already have DDR4 in some graphics cards, but the fact that they are finally making DDR3 available for system memory use is a major leap. I am going to assume that the 1600 in the products name refers to the 1600MHz clock speed that it probably runs at.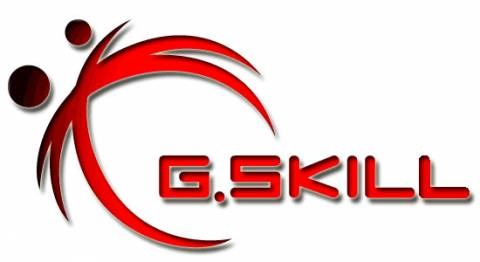 Some of you may be saying that there isn't any other hardware support for DDR3 but apparently Intel has already snuck support for G.Skill's new chips into some of its latest chipsets. The Taiwanese company is the first to release this technology in an interchangeable format. The DDR3 sticks are set to be released in packs of 2x1GB for an unknown price on an equally well informed release date, basically we don't know, but we have pics and details and that's a good start.
G.Skill DDR3-1600 CL7 memory [via PCLaunches]