GSK And Exscientia Team To Develop New Drugs Using Supercomputers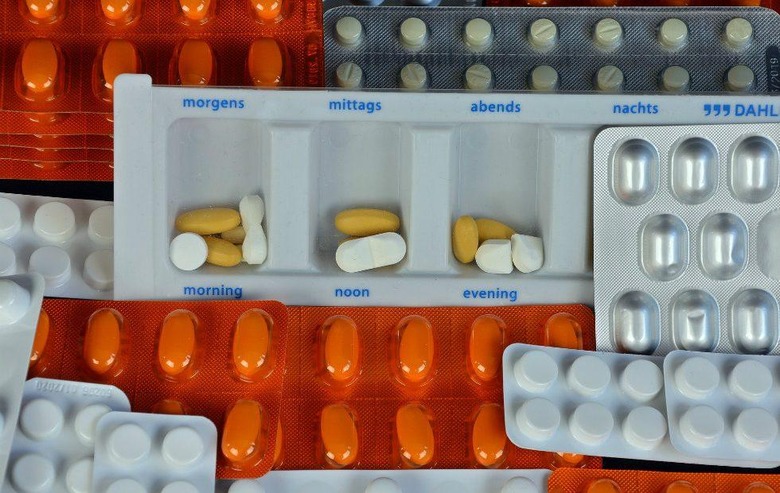 Two companies have teamed up to utilize machine learning for drug development. Exscientia has announced a new collaboration with GSK that will involve using supercomputers to develop new molecules that may one day be used to treat up to ten difference diseases. Exscientia's own artificial intelligence-enabled platform will do the hard work, utilizing GSK 'expertise' in the hunt for 'novel and selective small molecules' designed to address up to ten targets related to diseases of GSK's choice.
The two companies announced the new collaboration over the weekend, saying the goal of the new teamwork is to deliver pre-clinical candidate 'milestones.' Assuming that Exscientia manages to hit all of the prescribed milestones, GSK will pay it 33 million GBP, though only if every project is advanced suitably. That is the extent of details, though, related to this collaboration's finances.
GSK isn't the first pharmaceutical company to leverage artificial intelligence and supercomputers for new drug development. Exscientia's CEO Andrew Hopkins said in a statement that this is the second time it has teamed with a top global company like GSK. This marks an uptick in utilizing powerful computers and machine intelligence to seek new drug candidates.
"Applying our approach to client discovery projects has already delivered candidate-quality molecules in roughly one-quarter of the time," Hopkins explains, "and at one-quarter of the cost of traditional approaches." While it is unknown if Exscientia will deliver candidate-quality molecules for all 10 of GSK's targets, whatever it does produce is likely to be delivered with high efficiency and at a rapid speed.
SOURCE: PRNewswire