Groundhog Day Gets A VR Game Sequel For Oculus, Vive, & PS VR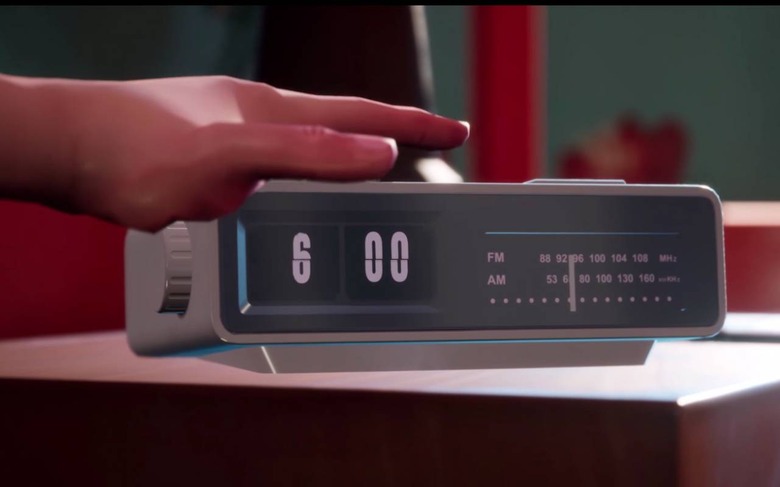 Almost everyone of a certain age has fond memories of 1993's Groundhog Day — the Bill Murray-staring film where one man lives the same day over and over again until he gets things right. While the movie makes for an odd choice in this Age of the Reboot, there's no denying its premise could make a great video game. Someone at Sony Pictures must have thought the same, as their virtual reality division has announced a Groundhog Day semi-sequel as a none other than a VR game.
Dubbed Groundhog Day: Like Father Like Son, the game is being published by Sony Pictures Virtual Reality with development handled by Tequila Works (the studio behind the recent hit Rime). Unfortunately there's no sign that Murray will be returning as Phil Connors, or is even involved in this project, with players instead taking the role of his son, Phil Connors Jr.
The new announcement trailer reveals that Connors Jr. has become trapped in his own endlessly repeating Groundhog Day, and must figure out a way to break the cycle. There are still a number of connections to the original movie, which fans will appreciate, including the appearances of characters like Ned "The Head" Ryerson.
It's not clear exactly how Like Father Like Son's gameplay will work, but it's likely to involve puzzle-solving elements and decision-making. Sony says the game will feature "branching narratives and interactive storytelling," with players able to choose from a number of different ways to reach the end, which sounds like it should make for an interesting experience.
There's no word on a release date just yet, but it's said to arrive later this year on PlayStation VR, Oculus Rift, and HTC Vive.