Griffin launches two iOS-based POS platforms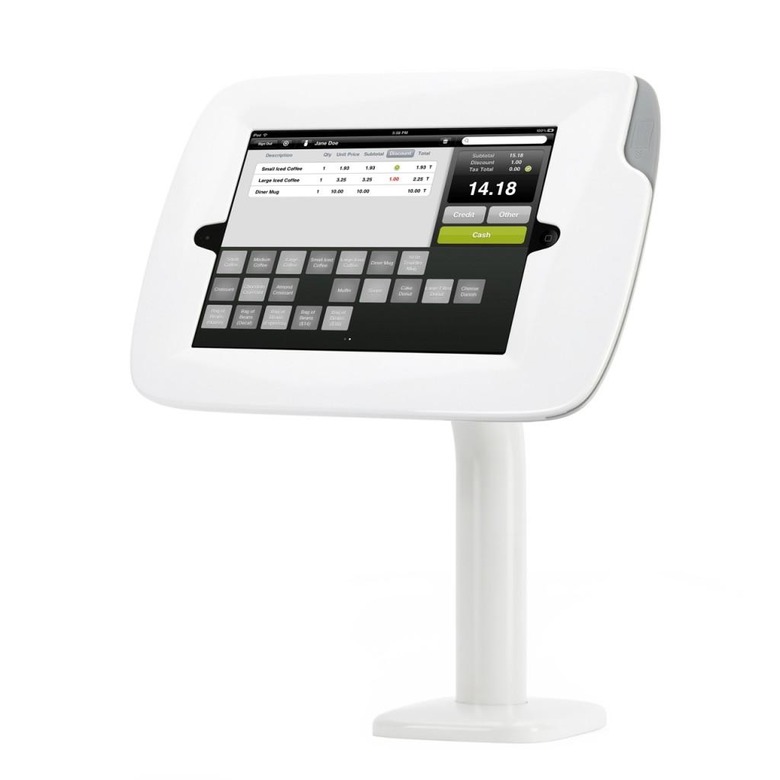 We're seeing a lot of retailers and restaurants using technology-based point of sale systems these days, and Griffin wants to be the one that they turn to before anyone else. This week at CES 2013, the company has announced two new point of sale solutions for restaurants and retailers alike. Griffin has decided that iOS is where its at when it comes to POS systems, with both of these new offerings using the iPad in some way, shape or form.
First on the list is the company's new Kiosk Retail, which features the iPad 2 or the iPad third-gen at the heart of everything. With Kiosk Retail, the built-in card reader has been outfitted with TDES encryption and DUKPT key management to keep things safe. While those are meant to keep data and sensitive financial information safe, the "impact-resistant" housing will keep the iPad itself safe from damage.
Anyone can stick a card reader onto an iPad and call it a point of sale solution though, so Griffin has taken it one step further and partnered with ShopKeep POS and POSiOS, two apps that have hit it big in the mobile POS space. Both apps will have support for Kiosk Retail's hardware implemented starting February, and Griffin says that the system will be available for $299.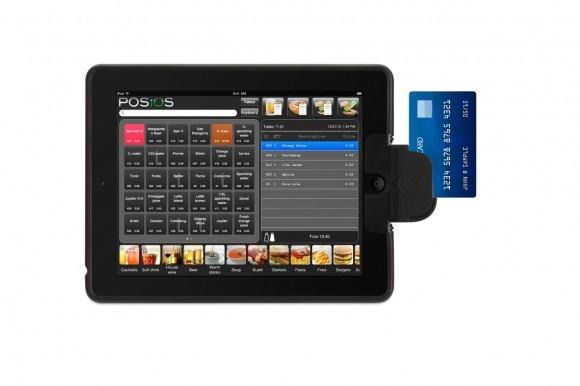 Griffin also announced AirStrap Retail today, which is a new version of the company's original AirStrap. This time around, there is built-in structural support for the iDynamo credit card reader, which means users will no longer have to worry about damaging the iPad or its connector. The Airstrap Retail system also benefits from grips that make it easier to hold the iPad with one hand while keeping all of the ports free and open, and it will be available sometime this month with a price tag of $49.99