Grand Theft Auto V has made "at least" $500 million from microtransactions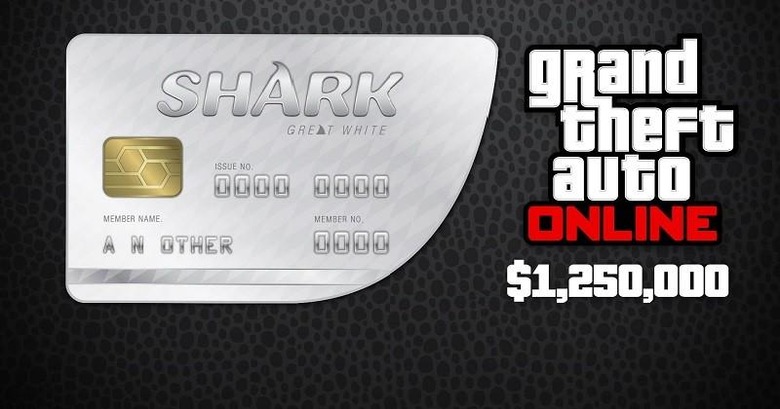 Microtransactions are a double-edged sword. Through them developers can earn additional money, which can fund future content, and can allow them to release games and content for less than they might have, without them. But they can also be a cash cow that helps those who don't mind spending cash, and leaves those on a tight budget feeling left behind.
If you've been enjoying all of the free updates for Grand Theft Auto V, but wondering where some new single player content is, the answer may have a lot to do with microtransactions. Recently, Rockstar North president Leslie Benzies filed a $150 million lawsuit against Take-Two, Rockstar's parent company. The suit claims he is owed that sum in royalties from various Grand Theft Auto titles over the years.
According to the lawsuit that was filed, Benzies claims that the company has made "at least" $500 million from microtransactions in GTA V. That might seem like an absurd amount of money to have spent on a AAA title in microtransactions. However, if you consider the fact that the game has shipped more than 60 million copies, that only breaks down to a little more than $8 spent by each person that owns a copy. Then consider that their Shark Cash Cards range from $3 to $100, it seems completely plausible that people could have spent this much money on the game.
Regardless of what happens with the lawsuit, it sounds like Rockstar and Take-Two are making a mint off of GTA V. With the constant updates to the game, they keep bringing players back, and they seem to be spending a hefty sum on the game. Unfortunately that also means that they have little reason to focus on single-player experiences, when multiplayer content is such a cash cow.
VIA: GameSpot