Grand Theft Auto IV shortages expected in the UK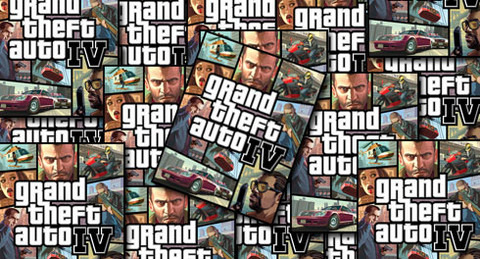 If you're living in the UK and want to get your hands on Grand Theft Auto IV when it hits stores later this month, you may want to get down to your local shop and get it pre-ordered. Retailers are fearing that they may not have enough stock to meet the demand.
We all know that GTA: IV is going to kick major ass, but one retailer has already declared it their best-selling title on the PS3, and it hasn't even hit shelves!
So far we know that Gamestation has stopped taking pre-orders for fear of a low stock, and GAME has already started emailing customers stating that pre-orders made after April 6th may not be filled. Talk about madness.
[via Joystiq]