GPD WIN 2 game performance looks promising, price isn't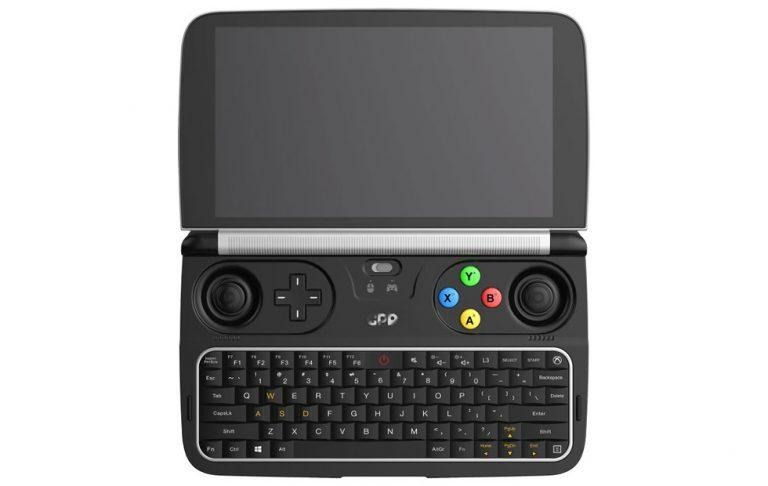 Chinese company GPD, short for "Game Pad Digital", has just taken the veils off its next bid for a Windows 10 gaming handheld. The GPD WIN 2, the follow up to last year's more or less successful first attempt, is already picking up steam. But while the handheld computer's specs look fine on paper, the real question is whether it will be able to actually play more than just simple games. It turns out that it can, but there's going to be a price to pay. A very literal one.
What good would a gaming PC be if it couldn't decently play some of the most popular modern games? The GPD WIN and now the GPD WIN 2 have been faced with that question and an added complication. The gaming PC had to be small and affordable. And you can't always have all of them at the same time.
The upcoming GPD WIN 2 upgrades the specs in rather significant ways, but still probably not enough as far as gaming specs are concerned. Here's a short list of what has changed:
• CPU from Intel Atom x7 to Intel Core m3
• RAM from 4 GB to 8 GB (still LPDDR3)
• Storage from eMMC 5.1 to M.2 SSD
It might not look like much, but, apparently, it has given the GPD WIN 2 enough muscle to run "AAA games smoothly". GPD has posted a few videos proving that, like one of GTA 5 below:
Make no mistake, these games are not running at even their recommended settings. There's really no going around the limits of physics and economy. But if anyone told you you'd be able to play even some Wii U games on a PC you tuck into your gigantic pocket, you'd probably be willing to hand over your money.
And you will have to do that, somewhat more than last year. The date for the crowdfunding hasn't been revealed yet, but the price has. GPD itself informed backers of the GPD WIN and GPD Pocket that the GPD WIN 2 will cost an astounding $1,000. Before your eyes bulge out, however, the actual price might be considerably less than that. Around $699 perhaps, even lower for crowdfunding backers. Regardless, the price of a Windows gaming pocket PC isn't going to be cheap.
More GPD WIN 2 videos on YouTube
VIA: GPD