GPD Pocket 2 makes another case for mini laptops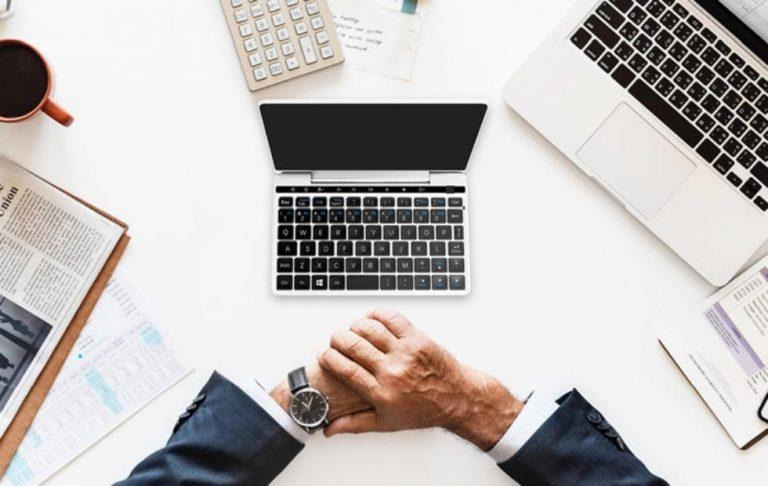 The ill-fated netbooks were probably too ahead of their time. From ultraportables to the MacBook Air to Chromebooks, we can still see parts of the netbook DNA in modern laptops. But one niche device, in particular, bears the strongest family resemblance to these smaller than usual portable PCs. These mini laptops, if you can still call them that, are almost ridiculous. And judging by the reception of the GPD Pocket 2, still popular and slightly profitable as well.
GPD's very name, short for "GamePad Digital" points to its gaming roots, specifically on Android. It took a risk with the GPD WIN to bring that same handheld gaming experience to PC games and that risk paid off. Since then, it has branched out to a new line of devices that could be used for gaming but have more serious purposes in mind.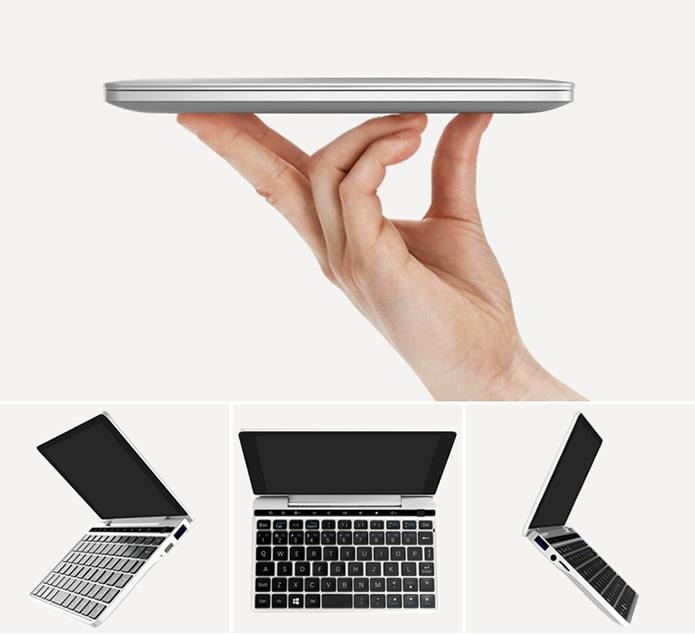 The first GPD Pocket was a huge success as far as the numbers game goes which encouraged the China-based company to follow it up with, what else, the GPD Pocket 2. It mostly retains the same design as the original but addresses complaints backers had with the first model. Almost but not quite.
The biggest changes you'll find in version 2 are in the CPU and the keyboard. The former moves from a measly Atom to an Intel Core m3-7y30, similar to what it did for the GPD WIN 2 gaming handheld. That's pretty much the same CPU in the Core m3 version of the Surface Pro as well as in the older MacBook configuration. Unfortunately, the GPD Pocket 2 doesn't go the same route as the GPD WIN 2 in offering a removable M.2 SSD storage. It's back to eMMC this year but GPD is compensating with an addition USB port and a microSD card slot, both absent in the first Pocket.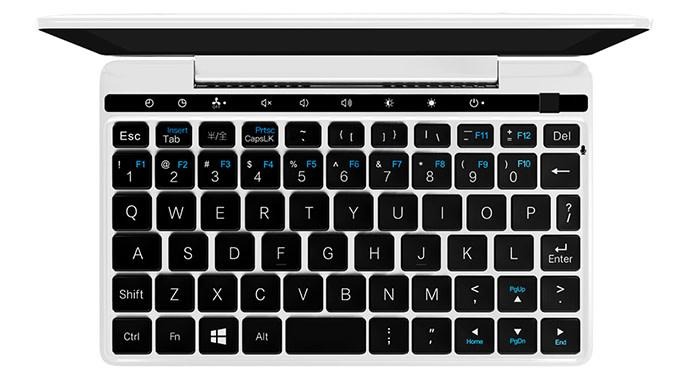 The other big change is the keyboard layout, which now has an unbroken Spacebar and larger cursor keys. The tradeoff is that the mouse nub previously on the Pocket 1 has been transformed into an "Optical Finger Navigation" button at the top corner of the keyboard. No buttons though. There's also a "Touch Bar" but it's really just a row of fixed-function capacitive buttons.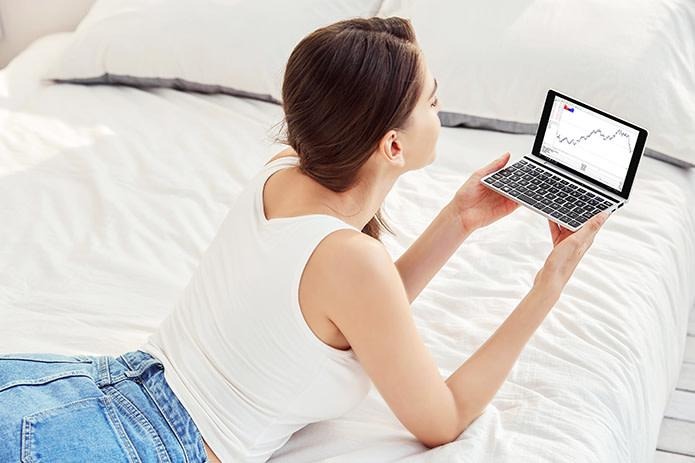 It's definitely arguable that devices like this, which now include the Yoga Mix One and, of course, the Gemini PDA, are profitable at all. GPD definitely keeps on churning them out, especially considering the success it gets on Indiegogo. Not even 24 hours into the campaign, the GPD Pocket 2 has already amassed three times its $100,000 funding goal at $529 or $599 a piece. If anything, it at least proves there's a market for such devices and people willing to put their money where their mouth is.