Gorilla Glass is used in millions of handheld products, including smartphones and tablets. The glass offers a stronger, more durable build that makes it scratch-resistent and less likely to break. While it's mostly meant for consumer electronic devices, we could be seeing Gorilla Glass make its way into the auto industry as soon as next year.
However, while durability is the selling point behind Gorilla Glass, auto makers seem to want it due to its lightweight design and soundproofing abilities. According to Corning senior vice president Jeffrey Evenson, Gorilla Glass would help reduce a car's overall weight, boosting fuel economy by up to a few percentage points depending on how much Gorilla Glass is used.
Since most auto makers are looking for more ways to make lighter vehicles in order to improve fuel economy, Gorilla Glass could be a viable way to accomplish that. Plus, the glass could also kill two birds with one stone and provide a quieter interior for drivers, something that's a significant factor for a lot of car buyers.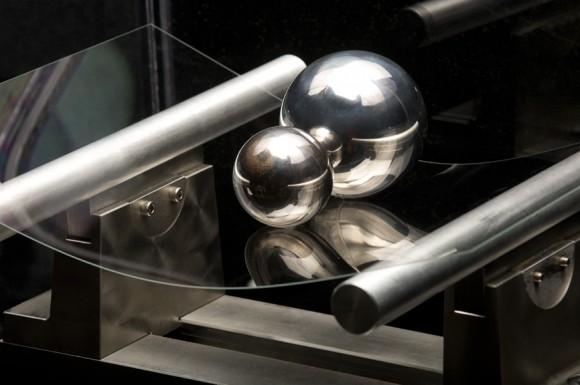 Evenson says that he expects at least one high-end auto manufacturer to use Gorilla Glass on new cars within the next year, but as for a possible timeline of when Gorilla Glass could become mainstream, Evenson didn't discuss that. However, he talked about the next-generation of Gorilla Glass, saying that the company is looking into "anti-microbial" materials.
Evenson says that the bacteria-killing glass would initially be used in the healthcare world to maintain cleanliness and sanitation with electronic devices in hospitals and such, but the mainstream market is also a strong possibility, with the ongoing statistic that smartphone screens have more bacteria on them than a toilet seat. Corning hopes to get the new anti-microbial glass certified by the US Environmental Protection Agency within the next few months.
SOURCE: MIT Technology Review