GoPro Trade-In Discount Program Now Accepts Any Digital Camera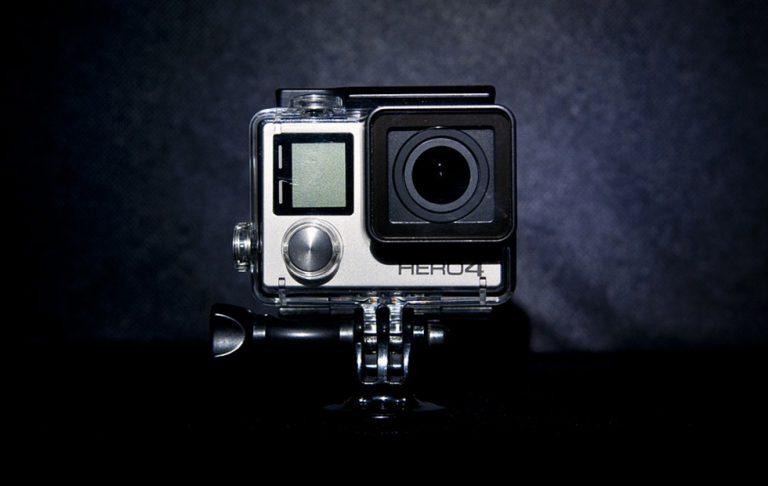 GoPro has a trade-in program that it calls "Trade-Up" for getting discounts on its current products. Previously, you had to trade-in a previous-generation GoPro camera to get the discount on a newer product, but the company announced changes today that open the program to any digital camera. Trade-up is available to anyone in the US, with discounts reaching up to $100 depending on model.
READ: Xiaomi may buy struggling action camera company GoPro
Updating to newer cameras is generally beneficial from a quality standpoint — newer cameras often have more features and new hardware, not to mention increases in resolution over time. If you're using an old GoPro model, the company offers a discount on the latest-gen HERO 6 Black and Fusion in exchange for sending it that old model.
However, the discount is now available to customers who send the company any digital camera, including ones that aren't made by GoPro. That old point-and-shoot camera you bought a few years ago and then stopped using in favor of your smartphone? Send it in and you'll get either $50 off the HERO 6 Black or $100 off the Fusion.
The Trade-Up program first launched last year; according to GoPro, about 12,000 people took advantage of it over the course of 60 days. This time around, the program remains as a permanent option, not a temporary promotion like last year. Interested customers will need to go to the company's Trade-Up site and select which of the two current-gen models they want.
According to GoPro, it accepts a trade-in that is in any condition — that includes "dented, dinged, destroyed," the company says. GoPro pays the shipping cost to send them the digital camera, but it won't send customers their new camera until the trade-in model is received. With the trade-in, the HERO 6 Black's price is reduced to $349.99 and the Fusion's price is reduced to $599.99.
SOURCE: GoPro