GoPro Plus subscribers now get unlimited full resolution cloud storage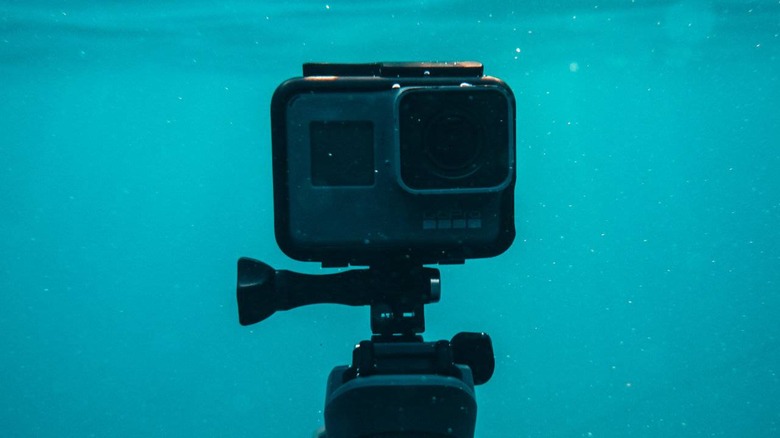 GoPro has announced a big change for its Plus subscribers: unlimited cloud storage. Even better, this new perk stores photos and videos in their original, full resolution, meaning users don't have to choose between paying for a storage plan or settling for lower quality. In addition to its cloud storage change, GoPro is also offering its Plus subscribers big discounts on accessories.
GoPro Plus is an optional subscription service for GoPro camera owners that costs $4.99/month. The plan offers a few different benefits, including the company's no-questions-asked "You Break It, We'll Replace It" service, which is currently limited to US-based customers.
As well, Plus provides VIP status when it comes to chat and voice support, meaning these customers jump ahead of the queue. While those benefits are nice, GoPro's new unlimited cloud storage perk is the most appealing addition. With this, users can automatically backup the content captured by their GoPro camera via their smartphone and the product's companion app.
This eliminates the need to connect the camera to a computer and protects the data in the event the camera is lost. In addition to the new unlimited full-resolution content storage option, GoPro Plus subscribers are now being offered a 50-percent discount on the majority of related accessories and mounts — the ones offered through the maker's website, that is.
This is a big increase over the previous 20-percent discount offered to Plus subscribers. GoPro Plus is offered to GoPro device owners globally, though the camera replacement perk hasn't yet expanded internationally.