GoPro Plus Plan Replaces Broken Action Cameras, Offers Several Perks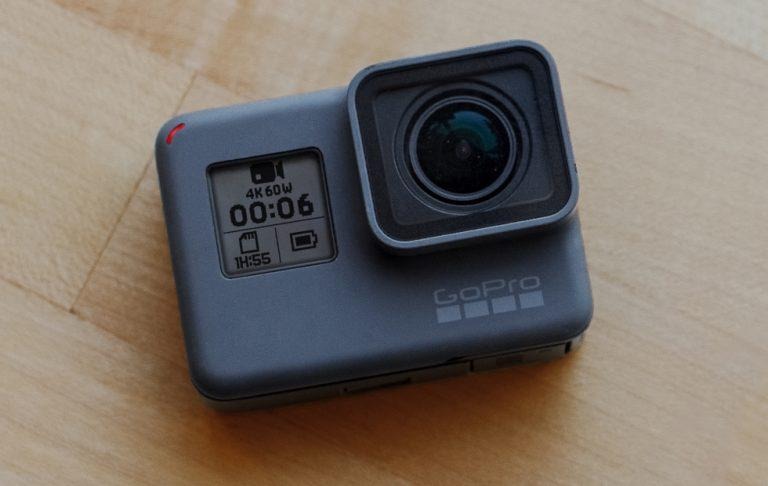 Action cameras are inherently prone to damage — after all, they're designed to ride on drones, attach to mountain bikes, record under water, and more. GoPro remains the best known action camera maker in the US, and many customers have put its various models through the paces. For those who pushed things just a little too far, the company has introduced a new service plan that replaces those broken cameras.
GoPro revealed its new monthly service plan today, and it is called GoPro Plus. With Plus, which costs $4.99/month, GoPro action camera owners are covered for no-questions-asked camera replacements in the event a camera breaks. The plan also comes with some perks that don't revolve around device replacement, too.
Subscribers are given a 20-percent discount on camera accessories when they're purchased through the GoPro website. These customers are also graced with unlimited photo cloud storage and 35 hours of video cloud storage; this is via the GoPro App's new automatic mobile cloud backup feature offered under GoPro Plus.
Assuming you sign up, the mobile cloud backups will start for iOS on February 20, but Android users won't get access to that particular benefit until this upcoming Spring season. Finally, GoPro Plus also comes with priority support both via chat and over the phone, putting these customers at the front of the digital lines.
GoPro Plus subscriptions are available to buy now, however, including a 30-day free trial for those who want to give it a test run before putting down a fivver. The availability is limited to customers in the United States for now, but GoPro says that other markets around the world will get access to Plus starting later this year.