GoPro had a great Q3, paves the way for Q4 with Fusion and HERO6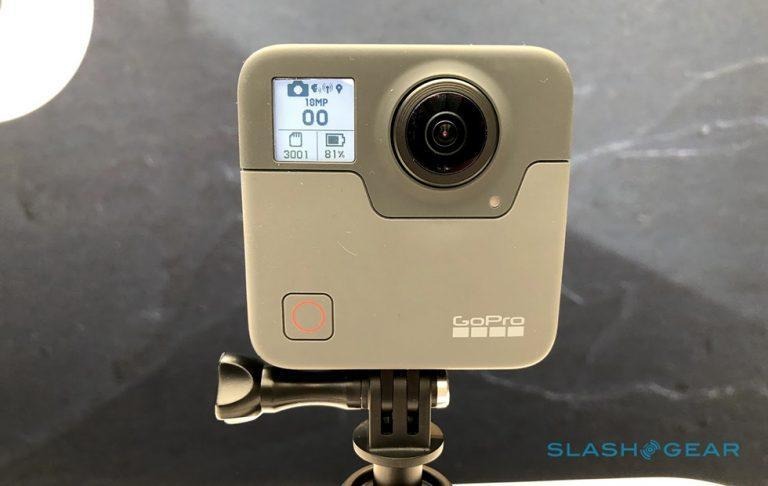 GoPro struggled financially for years, ultimately undertaking somewhat drastic measures to correct its course. Those measures included multiple layoffs, ultimately shedding hundreds of jobs while restructuring the business in a way that would cut costs and, if all went as planned, help it be profitable again. All of that work has paid off, according to the company's most recent quarterly results.
GoPro disclosed its third fiscal quarter financial results this week, revealing that it has returned to profitability with a positive cash flow, higher revenues, and increased sales. Overall, the company managed to increase its year-on-year revenue by 37-percent, earning about $15 million in GAAP net income with a revenue of $330 million for the quarter.
This net income is contrasted by GoPro's 2016 Q3, during which time it lost $104 million. The huge turnaround is joined by an average sales price increase of 22-percent year-on-year, which works out to a 3-percent increase over the year's second quarter.
The company boasts that its HERO5 Black camera was the US's bestselling digital camera during all four of the past quarters, beating out all other dedicated digital cameras on the market. Whether GoPro will see similar success with its newly launched HERO6 camera is yet to be seen. However, the future looks promising for the company, at least from a devices standpoint. In addition to the HERO6, GoPro is also about to start shipping its Fusion 5.2K spherical camera.
Overall, GoPro saw the most growth in the APAC region, where it had a 153-percent year-on-year increase. However, it also saw a 20-percent increase in the Americas and a 26-percent increase in the EMEA. The upcoming holiday season, coupled with the arrival of new action cameras, could result in an even better fourth quarter.
SOURCE: