Google's Waze testing 'RideWith' paid carpooling app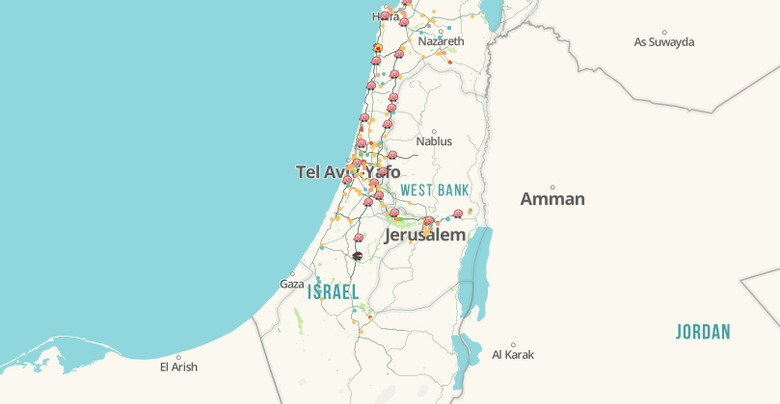 If carpooling fits best into your lifestyle but traditional ridesharing services aren't operating in your city, you might one day have an alternative option through Google's Waze, a navigation app that provides standard road navigation functionality with assorted social features. The company will soon be testing a new carpooling app in Israel, according to sources, that will allow users to pay another commuter a fee in exchange for carpooling with them to and from work.
The information comes from Reuters, which received a vague comment on the new pilot project from Waze and further details from unnamed sources. According to the official statement, Waze says it is "conducting a small, private beta test in the greater Tel Aviv area for a carpool concept", and it has nothing more to say on the matter.
The feature will be provided in a new app called RideWith, according to sources, and it will work by learning a driver's most commonly driven routes and seeking out others who need to go somewhere that requires the same route.
This immediately calls to mind Uber, Lyft, and other similar services that have been at the center of controversy. Waze isn't interested in competing with them, however, and according to sources will be limiting drivers to taking on two passengers in a day — enough to drive someone to work, and to drop someone back off at home when the day ends, for example.
It won't be enough to make any sort of living, but will cover the cost of gas/wear on the car and help limit the number of cars on the road. Whether it will exit beta and/or roll out in other regions is unknown.
SOURCE: Reuters