Google's Stock May Break $1000 Within A Year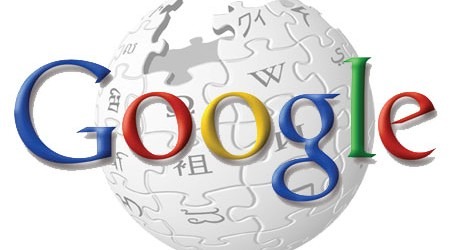 The folks over at RBC Capital Markets believes that Google's stock may surpass $1000 within the next 12 months. As of today, Google's stock is currently worth $835.04, so the $1000 figure may not be too far off. RBC states that it'd be more accurate to say that the stocks will reach around $950 within 12 months, but under good conditions, such as better advertising revenue, Google's stock can reach up to $1045.
RBC believes that Google's advertisement revenue and cost-per-click will grow thanks to the growing amount of mobile smartphone usage. The analysts at RBC stated, "We have long believed that Mobile was incremental to -not cannibalistic of- Google's Search growth." Many analysts believed before that Google's advertisement growth would deplete due to the "mobile bear thesis", which states that the increasing usage of mobile phones, as well as the growing number of mobile ads, would eat into Google's "core business". The thesis was supported when Google's average CPC fell 6% in Q4 2012 as mobile phone sales grew.
YouTube will also play a very important role in Google's revenue. The company is expected to bring in $4 billion in revenue this year, with 100 advertisers increasing their spending by up to 50%. Google claimed the top spot in multiple positions in the online video category. It's YouTube service garnered the most unique viewers, minutes per viewer, and video ads. Companies are expected to spend $3.9 billion on online video ads this year, a $1 billion increase from last year.
Google also has impressive exposure throughout the world, generating 54% of its revenue overseas. It's one of the leaders in online advertisement, just falling behind Facebook. However this year, Forrester believes that Google will surpass Facebook in online display advertisement revenue, generating an anticipated $2.31 billion in revenue compared to Facebook's forecasted $2.16 billion. According to a study done by Forrester Research, companies will spend about $12.7 billion on online display ads this year alone, a figure that is expected to grow to $28 billion by 2017.
[via Forbes]